Whether you have a small bathroom or a big one, everyone likes to unwind in a hot tub after a long day at work. Hence if you want to uplift your mood getting new designs in your bathroom and renovating them will be a good idea. Contract Remodeling Services Inc. has made quite a name for itself when it comes to bathroom remodeling as our main go beyond the job of a simple general contractor to make sure that you get the bathroom of your dreams. Being in this business for over 4 decades now, we have gathered quite the experience in coming up with beautiful, functional, and innovative designs to make the most optimal users of spaces in your residential as well as commercial buildings. We have offices in the regions of Georgetown, TX, Austin, Cedar Park, Pflugerville, and Round Rock.
Below we have mentioned a few key tips to keep in mind while renovating your bathrooms. Take a look.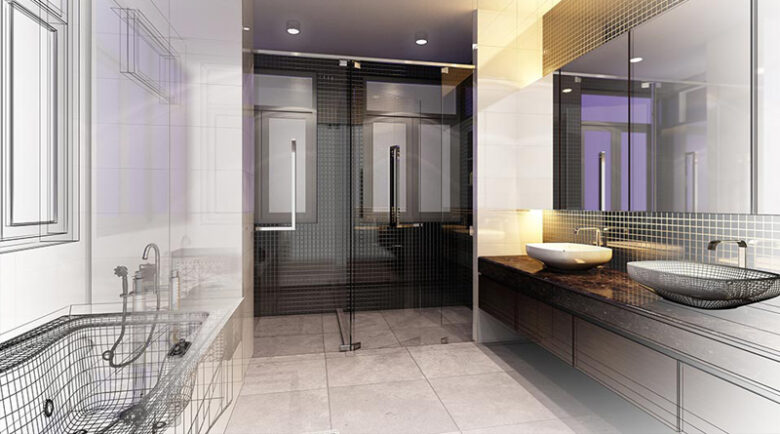 Use bright or soft colors
Everyone knows that dark colors make any space look smaller than it is. Hence, if you have dark walls in your bathroom, contrast them with light flooring to give an illusion of a bigger space. In situations where light flooring cannot be done, you can also throw in a washable rug.
Use Glassdoor in showers
In places where you take a shower or you have placed the tub, you can use glass doors or curtains to prevent blocked-off space. See-through glass doors or curtains that can be pulled back give an illusion of pushed-back walls.
Brighten the room with appropriate light
You talk to any designer, he or she will always give emphasis on the light factor. With suitable lighting, any room can be lit up or subdued.
So, if you are looking to renovate or remodel your bathroom area, you can give us a call at 512-278-8975.