Commercial Builder in Austin, Georgetown, Pflugerville, Cedar Park, and Round Rock, TX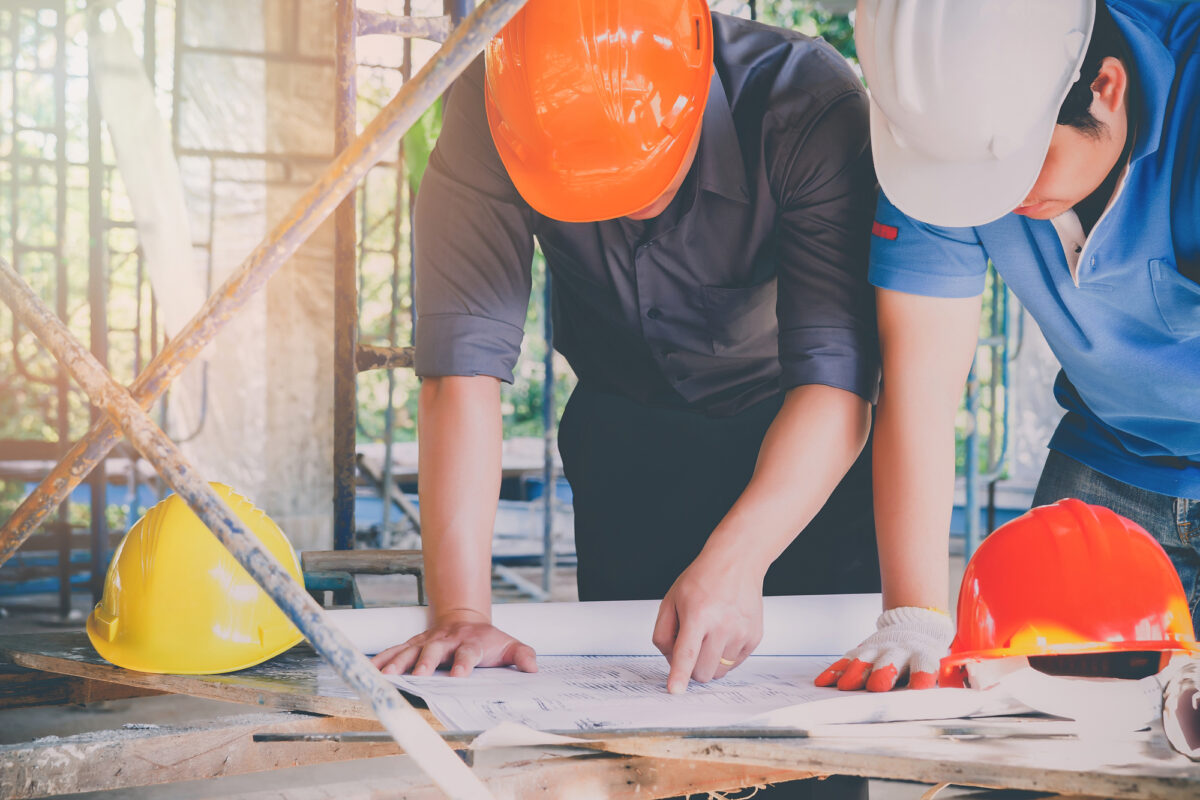 Commercial Builder with Custom Project Experience for Commercial Spaces
In the bustling cities of Austin, Georgetown, Pflugerville, Cedar Park, and Round Rock, TX, businesses are thriving, and their success often relies on the image they project through their commercial spaces. In this competitive landscape, choosing the right commercial builder is paramount–that is where we come in!
At Contract Remodeling Services, Inc., we specialize in commercial construction and renovations, offering a wide range of services that elevate your business premises to new heights. Our commercial builders work with you directly through design-build, to produce commercial spaces that reflect your brand and set you apart from the competition. Contact us to connect with our commercial construction team about your project today!
Commercial Construction & Design-Build
Our expertise in commercial construction and design-build ensures that we bring your ideas to life with precision and professionalism. Whether it is creating a new build from the ground up, crafting a design-build solution, or meticulously planning blueprints for your commercial space, we deliver top-tier results with innovative solutions that reflect your brand. Using the design-build process we deliver the following commercial builder services:
Interior Remodeling– Our interior remodeling services are designed to transform the interior spaces of your commercial property, creating a fresh and inviting atmosphere that aligns with your brand and enhances function.
Tenant Build-Outs– Our tenant build-out services cater to businesses looking to customize their leased commercial space.
Lease Space Remodeling– When you need to adapt your leased commercial space to your specific business needs, our lease space remodeling expertise ensures that your new environment meets both your operational requirements and lease agreement terms.
Fire Damage Renovations– Our commercial construction team specializes in fire damage renovations, swiftly restoring commercial properties affected by fire incidents to their pre-damage condition.
Soundproofing– Our commercial builders employ cutting-edge techniques and materials to create sound-controlled environments, crucial for businesses that require privacy and/or acoustic integrity.
Site Work & Excavation– We handle excavation, grading, and site preparation with precision to ensure a solid foundation for your commercial structure.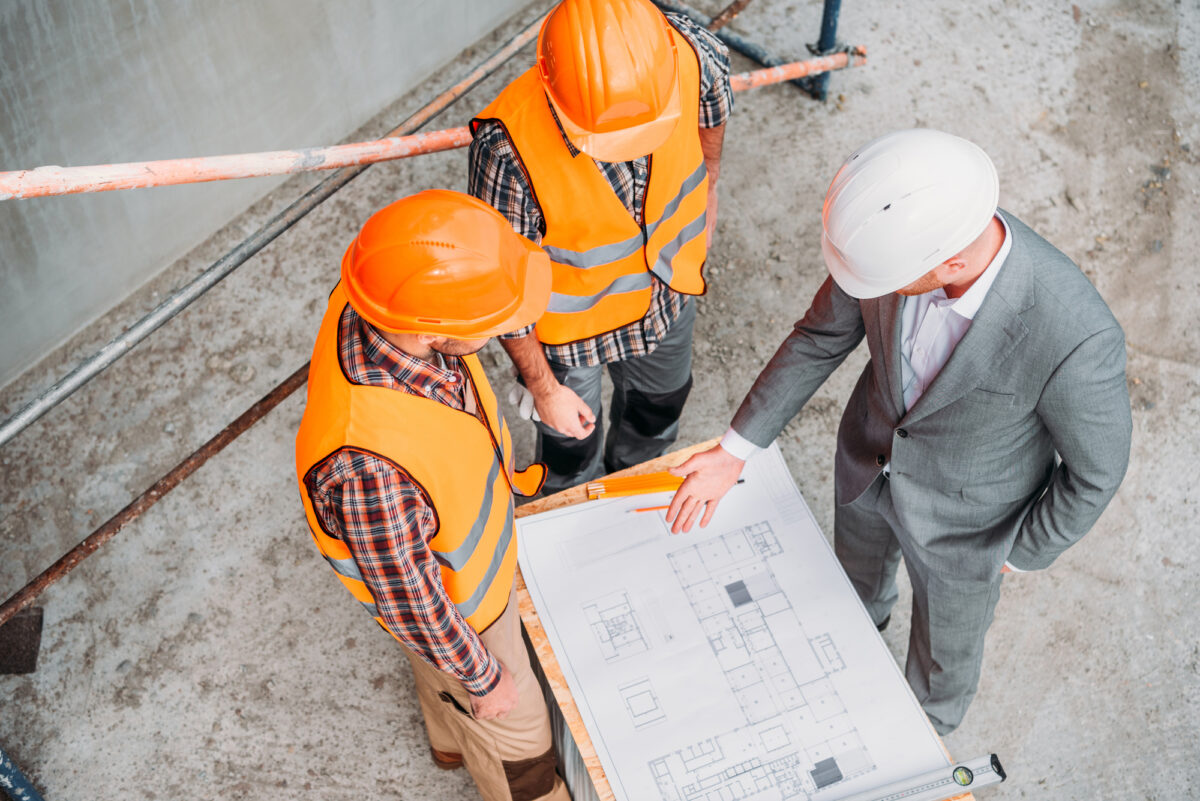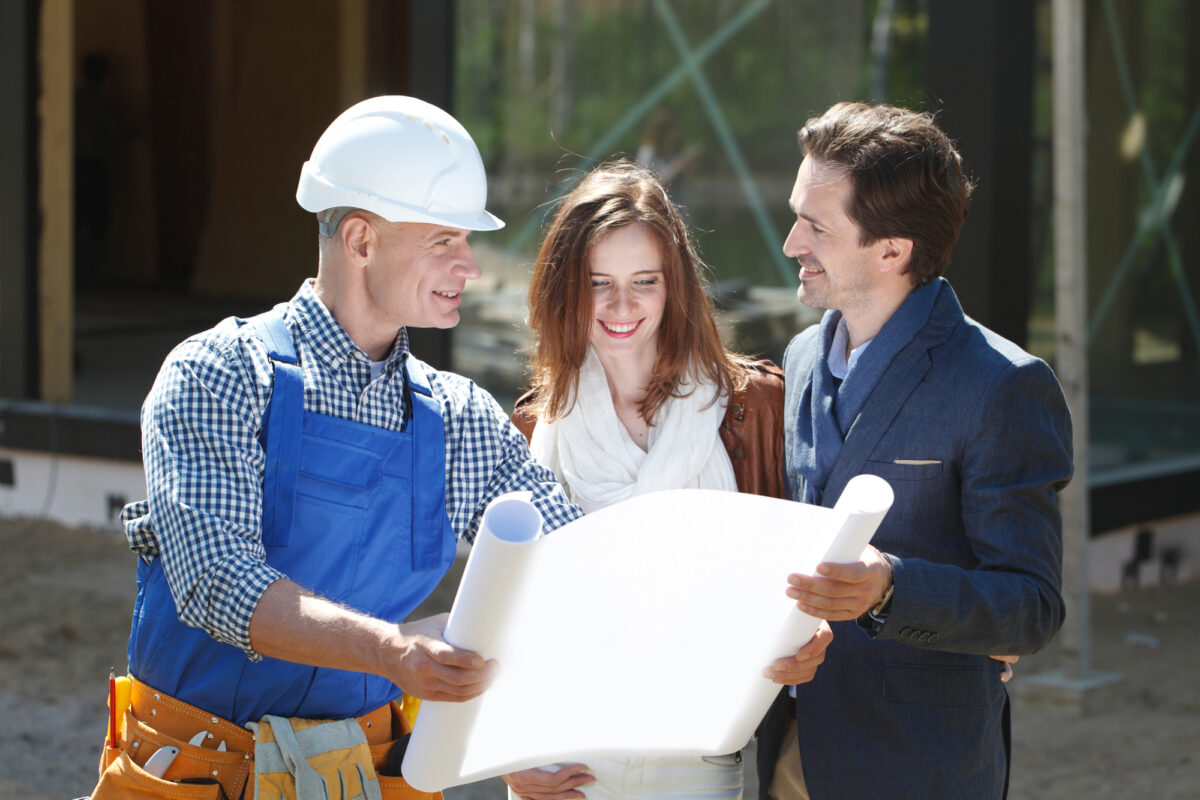 Architect Services for Commercial Projects
Our architect services are an integral part of our comprehensive approach to commercial building and remodeling. We collaborate closely with skilled architects who share our commitment to delivering exceptional results.
Working to transform your vision into practical designs, our architect services ensure that every element aligns seamlessly with your brand's identity and your business's functional requirements. Whether you need a modern office space, a sleek medical facility, a trendy restaurant, or any other commercial space, our architect services provide the creative and technical expertise required to bring your project to fruition.
Contact us today to learn more about our commercial architect services!