Commercial Remodeling and Renovations Serving Round Rock, Pflugerville, Austin, Cedar Park, Georgetown, TX, and Surrounding Areas
Contract Remodeling Services is a commercial construction and renovation specialist.
We have 42 years of experience as a general contractor working on commercial projects including new builds, interior remodeling, and exterior remodeling and site work. We handle all the services needed including design, permits, and construction. Our gallery includes some of the work we have done that fits around the needs of our clients. We don't have standard commercial design and can work with your company's brand standards or custom design to get the look you need.
We specialize in commercial construction and renovations, including interior remodeling, lease space remodeling, and fire damage construction. Our builders are experienced in commercial remodeling, commercial construction, tenant build-outs, and soundproofing. We also offer construction management and can handle all aspects of your project, including plumbing, drywall, flooring, and painting.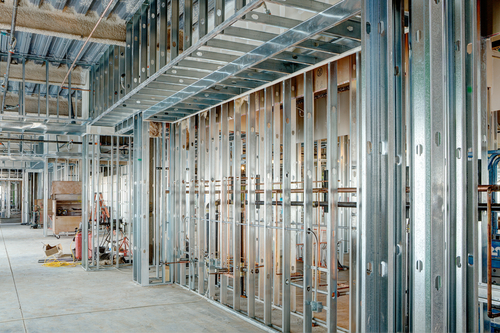 Commercial Renovations
You need to be competitive these days and that includes having the right exterior and interior to reflect your company's image. We have handled all levels of commercial renovations from cosmetic updates to full remodeling to accommodate new space or tenant requirements. Our works also extends to heavy equipment exterior work. Here are some of the different types of commercial remodeling we have done:
Interior remodeling
Lease Space remodeling
Fire Damage renovations
Tenant build-outs
Soundproofing
Site work and Excavation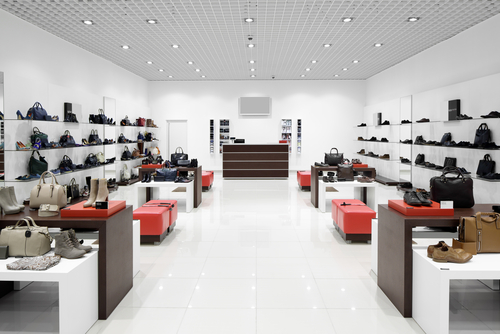 General Contractors: The Contract Remodeling Services Difference
We have evolved our company to work for our customers. Through our years of experience, we have added different services that will help streamline your project so it gets down on time and with the quality work you expect. Our permitting specialist is one example. We know what permits are needed when and wherein the Austin area including Round Rock, Pflugerville, Georgetown, and Cedar Park. Our certified soundproofing specialist is another example of our full-service commercial construction and remodeling advantage. Your project won't be on hold as we wait for an outside specialist to come in and do their part, we take care of it all. This is the Contract Remodeling Services difference. We get everything done at one time for a complete turnkey project.
Retail
Medical Offices
Office spaces
Restaurants
Commercial spaces
Gallery
Contract Remodeling Services is dedicated to meeting your needs.
Our company is licensed and insured for your protection. We know you will as happy with your estimate and finished commercial remodeling projects as our past customers have been. Call us now at 512-278-8975 to get a free estimate on your next construction project!