Are you building a house? Or are you thinking of remodeling your home? No matter what you are trying to do, you have to keep in mind that you will need a general contractor. You will get a professional service from them and they can offer you expert advice on building your house in the most perfect manner. We, at Contract Remodeling Services, Inc., can be the right choice for you. We are an established and reliable company which has more than 42 years in this field. We can help you with a wide range of residential and commercial services, right from flooring, plumbing, to drywall, painting, renovations, and so on. We also provide you with customized solutions. We are known for our sense of professionalism, efficiency, and dedication towards all our clients. So, if you belong to areas such as Austin, Cedar Park, Georgetown, or Round Rock, then you can opt for us.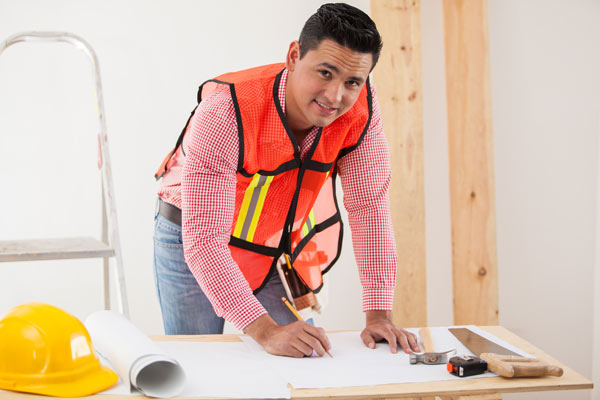 Here, we have put together a few questions that you must ask a general contractor before hiring them for your constructions. Take a look.
What kinds of work have you done in the past?
You should ensure that the contractor that you are choosing has built the sort of homes or offices you want. You should ask the company about their past work and see if this is suitable for your requirements. Otherwise, there is no point in hiring them for your needs.
Do you offer free quotes?
You should always ask the company about their rates in advance before giving them the contract order. This will give you an idea of the estimated rates that they will take. You will be able to match it with your budget and also compare it with others to make a more wise choice.
So, if you are thinking of choosing us, then contact us today.