Do you want to build a new office? Or are you planning to renovate your house? No matter what you plan to do, you must hire a general contractor first. They will be able to provide you with a great build for both your office as well as your house. We, at Contract Remodeling Services,., can be the right solution for you. We are one of the most established and reliable companies which have been in this business for more than 42 years now. We can provide you with various kinds of general contracting services for both residential and commercial constructions along with our home remodeling services which include kitchen and bathroom remodeling services. We are known for our highly smart, efficient, and dedicated professionals to carry out such services and our customer-oriented approach. So, if you belong to areas such as Austin, Pflugerville, Cedar Park, Round Rock, or Georgetown, TX, then you can opt for us.
Here, we have put together a few questions to ask your general contractor before hiring. Take a look.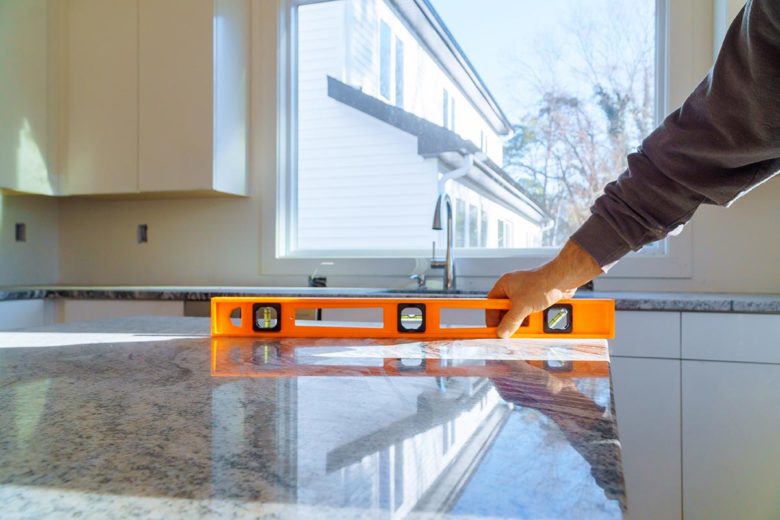 How much time will it take to complete the project?
You should always take an estimated time from your contractor regarding your renovation or construction service. You must have a plan to use your new house or office or go back to your old house or office once the remodeling is done. In order to schedule your plans, you need to understand how much time will it take to complete the renovation or construction project.
Do you offer free quotes?
Along with an estimated time, you will also require an estimated price for the same. You need to understand if the rates offered by the company are suitable for your budget. That is why try to take quotes and compare these with others before making a choice.
So, after getting these answers, if you're planning to choose us, contact us now.