Everyone has a dream house project. It is a huge investment and hence you would want to make sure that you have the right contractor to give your dream the desired output. Contact Remodelling Services Inc. Has been in this business for over 42 years now. Be it residential construction or commercial construction we provide our customers with an exemplary interior finish. It has always been our topmost priority to satisfy our customers, hence, we have a team of general contractor who is not only a certified specialist but also have created a good name for themselves. The people of Cedar Park, Georgetown, TX, Pflugerville, Round Rock, Austin trust our service as we treat every project the same and get our work done on time and well within budget.
Below we have mentioned a few important attributes to look for in a general contractor. Take a look.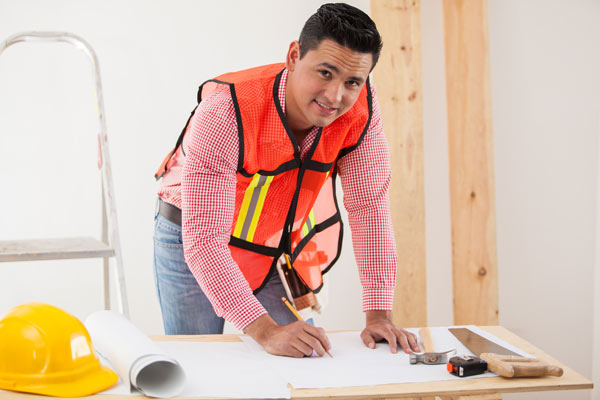 Knowledgeable and solutions-oriented
With experience comes knowledge, no one knows this better than us period all our contractors have years of experience which helps them in coordinating with the customers and getting to know what exactly are their requirements.
Listening intently and taking notes
Before starting the job, every contractor sits with the homeowner to get to know what exactly the customer is looking for. It is only after they get a clear picture of your vision will they proceed with their work. Hence it is very important for the contractor to take note of your every little input, idea, design, and layout.
Their love for their work
Enthusiasm is a very important Criteria in a contractor. As you discuss your project with him, he should also put in his inputs his ideas in your project. If he gets an opportunity to do something new, he should be proud to show off his capabilities.
So, if you want to hire A trustworthy and professional general contractor, you can give us a call at 512- 278- 8975.