Are you building a house from scratch? Or do you want to renovate your home? This can be an extremely challenging task if you decide to do everything on your own. That is why you must hire a general contractor for this purpose. We, at Contract Remodeling Services, can be the right choice for you. We are one of the most established and reliable companies which have been in this business for more than 42 years. We can provide you with all kinds of home remodeling services, including kitchen and bathroom remodeling, as well as general contracting services. We are known for our great build, amazing designs, and our sense of dedication and commitment to all our clients. So, if you belong to areas such as Cedar Park, Round Rock, Austin, Pflugerville, or Georgetown, TX, then you can rely on us.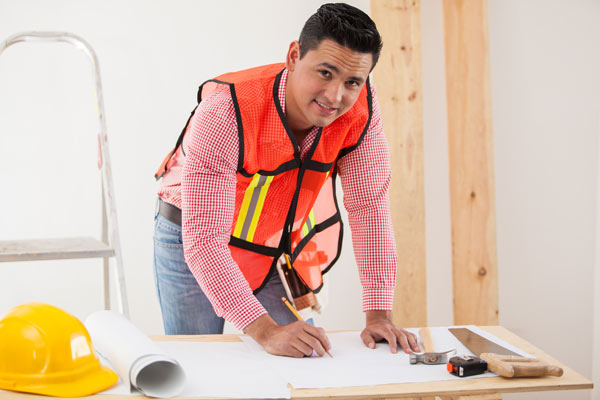 Here, we have put together a few tips that will help you find the right general contractor near you. Take a look.
There will be many people who have built a house with the help of our contractor. You just have to ask around and see if you can get a few good recommendations. This will help you make a more reliable choice.
You can also conduct your own research when it comes to finding the right kind of contractor. Nowadays, with the availability of the Internet, it has become easier to find anything you want. Just make sure that you are going through the client reviews and feedback first to understand the kind of reputation they have in the market. This will not just help you make a more reliable choice but will also give you a chance to understand the way the contractor works.
So, if you are thinking of hiring us for building your house or office, contact us now.