5
major reasons to hire general contractor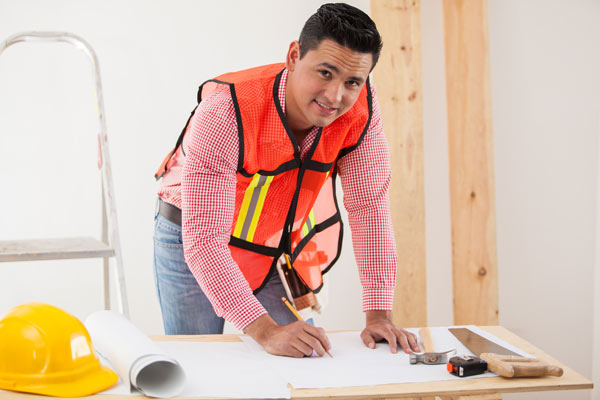 Hiring a general contractor can be a wise decision for various construction and renovation projects. Contract Remodeling Services Inc. provides general contractor in and around Georgetown, TX, Austin, Cedar Park, Round Rock, Pflugerville, Westlake, TX.
Here are five major reasons to consider hiring a general contractor:
Project Management Expertise:
General contractors are experienced in managing construction projects from start to finish. They handle all aspects of the project, including planning, scheduling, budgeting, and coordination of subcontractors and suppliers. Their expertise ensures that your project stays on track and is completed efficiently.
General contractors have a deep understanding of construction costs and can provide accurate cost estimates for your project. They can help you establish a realistic budget and work to keep expenses within that budget by negotiating with subcontractors, sourcing materials, and minimizing waste.
General contractors are responsible for the overall quality of the work performed on your project. They have a network of trusted subcontractors and suppliers, and they can ensure that the work meets industry standards and local building codes. This helps prevent costly mistakes and rework.
General contractors are skilled at managing project timelines and ensuring that work progresses smoothly. They can anticipate potential delays, troubleshoot issues, and keep the project on schedule. This saves you time and minimizes disruptions to your daily life.
Legal and Regulatory Compliance:
Construction projects often involve various permits, licenses, and regulatory requirements. General contractors are well-versed in local building codes and regulations, and they can navigate the permitting process on your behalf. This helps you avoid legal issues and ensures that your project is compliant with all relevant laws.
In summary, hiring a general contractor can streamline your construction or renovation project, save you time and money, and provide peace of mind that the work will be completed to high standards. Their project management skills, cost control abilities, and knowledge of construction regulations make them a valuable asset for any construction endeavour. Please call us without any hesitation.