Home Builder, General Contractor, Home Renovation, and Home Remodeling in Austin, TX
It can be fun yet exhausting looking around at other model homes in and around Austin, TX in the search for the perfect home for you. Instead of trying to find the right home, why not transform your home into what you want? At Contract Remodeling we are a custom home builder and home remodeling expert. Our dedicated team can work with you to design the right layout for your kitchen, or we can design the whole home from the ground up. Even basic home renovations are no problem and can have a dramatic impact on how you enjoy your home. Contact us today to learn more.
Home Builder and General Contractor in Austin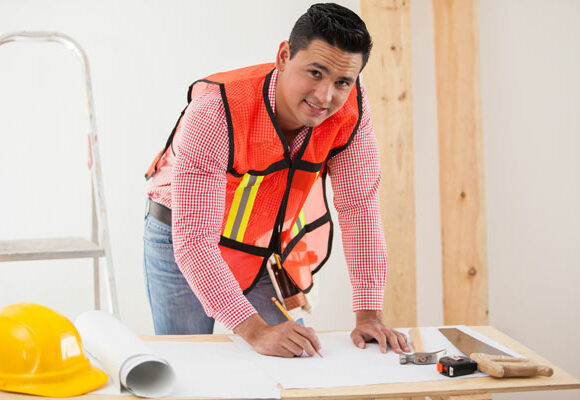 We love to help customers with building their dream home. What is your dream home like? Maybe it includes a deck or perhaps a water feature. Maybe you want a secluded home office or your own movie room. Whatever you can think of our team can make it happen. As a custom home builder we can do both the design as well as the building of your home, making us a single point of contact throughout the process.
As an experienced general contractor we have worked with all manner of subcontractors for handling the specialized areas of a home. Electrical, plumbing, HVAC, and other portions of a full home build all need to be done properly and up to code, and we will coordinate all of these specialties so that you don't have to. It's just part of what has allowed us to remain in business for more than 40 years.
Home Renovations and Home Remodeling in Austin, Texas
Cleaning up your home and making it look better as well as function better benefits not only the homeowner but also the neighborhood as it helps the entire neighborhood look better. Exterior home renovations are easily seen by others, but your interior home renovations are just as important. In some cases, a home renovation can turn into a home remodeling project in order to correct an issue that wasn't done right before. We are prepared to handle these escalations and can keep costs from going overboard.
As Austin was making a name for itself in music, Contract Remodeling was just getting started. The 1970s saw Austin's emergence in the national music scene, with local artists such as Willie Nelson, Asleep at the Wheel, and Stevie Ray Vaughan and iconic music venues such as the Armadillo World Headquarters. Over time, the long-running television program Austin City Limits, its namesake Austin City Limits Festival, and the South by Southwest music festival solidified the city's place in the music industry. Contact us today to learn more about custom home builds, home remodeling, and other home improvement projects.