Home Builder, General Contractor, Home Renovation, and Home Remodeling in East Austin, TX
Having a brand new home can be very exciting, but it can also turn into a horrible experience in East Austin, TX if you aren't working with an experienced home builder like Contract Remodeling. We have been working with homeowners as a general contractor and custom home builder as well as tackling home renovations and home remodeling projects for over 40 years. You can trust this family-owned and run business to take the stress off your shoulders and to provide you with professional results and a turn-key presentation. Contact us today to learn more.
General Contractor and Home Builder in East Austin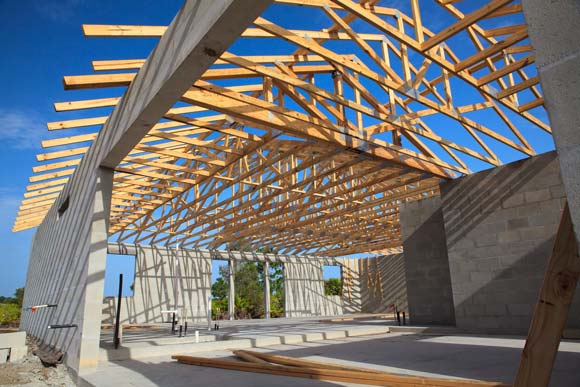 No matter what size of construction job you may have, we can be your general contractor to keep things moving along and remain on time and on budget. With our years of experience we have worked with many different contractors such as electricians, HVAC outfits, plumbers, and more. We will make sure that your project is properly inspected and constructed for a great final product.
We have helped build many custom homes in and around East Austin as well. As a custom home builder we can handle everything from the design portion all the way to turning the keys over to your new home. We will use our experience to suggest different things to help make your new home everything that you want it to be. Make your new home building project easy on yourself and work with a professional team.
Home Renovations and Home Remodeling in East Austin, Texas
You may not have a desire for such extensive plans like building a new home, but you do want to update your home and make it appealing and functional. This can be any number of things that you want to do with your home, from replacing an exterior door and updating the kitchen cabinet doors to a full addition to your home. Make sure your home remodeling project goes as expected by working with Contract Remodeling.
Contract Remodeling has worked with homeowners of Victorian-era, World War 2 era, as well as more contemporary homes in East Austin, TX. East Austin's housing styles are diverse in nature. Homes built before World War II that feature wide front porches and pier and beam architecture sit side by side with contemporary homes that boast efficient floor plans and built-in technology. Several neighborhoods are located in master-planned communities with convenient layouts, beautiful landscaping and spacious lots. Work with one of the best home builders and home remodelers by contacting our team today.