5 traits to check in a home builder
When selecting a home builder, it's important to consider various factors to ensure you choose a reputable and reliable professional. Contract Remodeling Services Inc. provides home builder in Westlake, TX, Zilker, TX, Tarrytown, TX, Travis Heights, TX.
Here are five key traits to check in a home builder: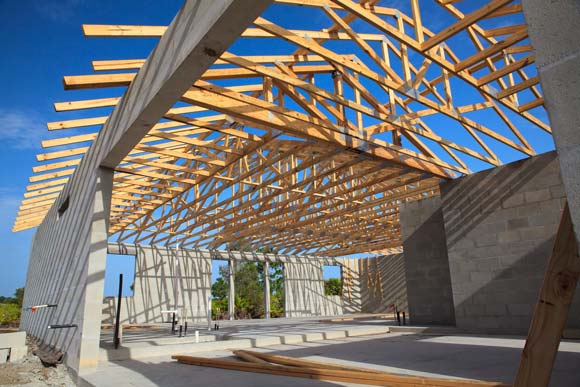 Experience and Reputation: Look for a builder with a solid track record of experience in the industry. Review their portfolio, visit their completed projects, and check for testimonials or references from previous clients. A builder with a good reputation is more likely to deliver high-quality work and customer satisfaction.
Licenses and Certifications: Verify that the home builder has all the necessary licenses, permits, and certifications required by local authorities. This ensures they adhere to legal and safety standards while constructing your home.
Quality of Workmanship: Examine the builder's craftsmanship and attention to detail. Inspect their past projects to assess the overall quality of construction, finishes, and materials used. Consider visiting ongoing construction sites to observe their work in progress.
Communication and Transparency: Effective communication is vital throughout the home building process. A reliable builder should be responsive, attentive, and transparent in their communication with you. They should be able to clearly explain the construction process, provide regular updates, and address any concerns or questions you may have.
Financial Stability and Warranty: Assess the builder's financial stability and inquire about their warranty policy. A financially stable builder is less likely to encounter financial issues that could disrupt the construction process. Additionally, a comprehensive warranty demonstrates the builder's confidence in their work and their commitment to addressing any potential issues that may arise after the completion of the project.
Remember to conduct thorough research, gather multiple quotes, and interview potential builders to make an informed decision based on your specific needs and preferences. Please call us without any hesitation.