Do you notice some sort of damage in your house? Being in the same house for quite some time will expose you to such problems. That is why you should carry out a home remodeling service from time to time. This will ensure that you not only fix the damages that you come across but will also give a new look and feel to your old house. We, at Contract Remodeling, Services, INC., can be the right choice for you. We are an established and reliable company which has been in this field for more than 42 years. We can provide you with a wide range of services, right from commercial and residential constructions and remodeling, including kitchen and bathroom remodeling to even cabinetry, plumbing, electrical services, and so on. We are known for our variety of services under the same roof along with our sturdy constructions and great designs. So, if you are located in areas like Austin, Cedar Park, Pflugerville, Round Rock, or Georgetown, TX, then you can opt for us.
Here, we have put together a few things to check about your home remodeling service before choosing. Take a look.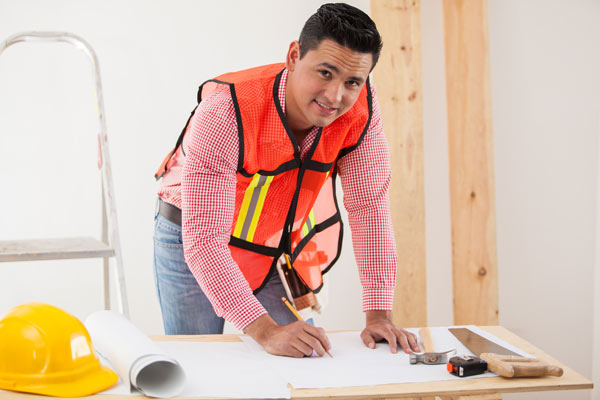 Remodeling is not just about fixing the damages. Of course, you will require a company that offers quality remodeling services where they fix all the damages in your existing house but you will also need a company to redo the designs in your house smartly and more beautifully. The company should be updated about the creative interior and exterior trends of home designing and must be able to provide you with some innovative ideas.
To trust the company, you should make sure that they have a good reputation in the market. That is why you must check the reviews and ratings provided to them by their former clients. This will also help you understand the sort of remodeling service you can expect from them.
So, if you are thinking of choosing us, contact us today.