Have you been living in the same house for a long time now? If you have been using the same house for a long time now, parts of your house will show signs of damage. That is why it is recommended that you carry out a home remodeling service from time to time. You should look for a professional company which can help you with this kind of renovation. We, at Contract Remodeling Services, Inc., can be the right choice for you. We are one of the most experienced and reliable companies which have been in this business for more than 42 years. We can provide you with all kinds of home remodeling services, starting with kitchen and bathroom remodeling to even commercial constructions, flooring, plumbing, painting services, and so on. We are known for our high-quality construction as well as our incredible interior design ideas. We can also help you with customization. So, if you are based in areas like Austin, Pflugerville, Cedar Park, Georgetown, TX, or Round Rock, then you can opt for us.
Here, we have put together a few benefits of getting a home remodeling service. Take a look.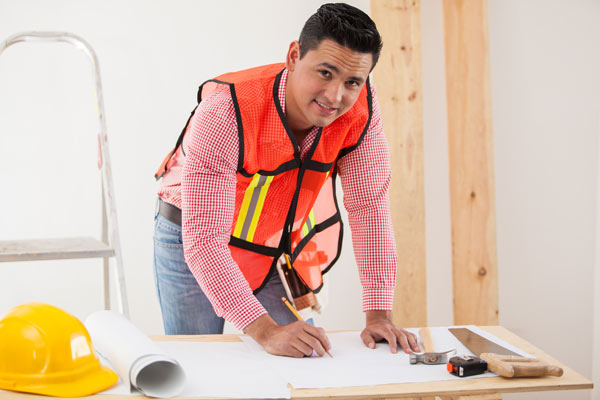 Due to regular wear and tear, it is quite natural that certain parts of your house will become damaged and will need fixes. If you carry out a renovation plan, then these damages can be fixed at your house will become more functional and convenient.
With time, interior trends have also changed. By doing a remodeling plan from time to time, you can update yourself with these latest trends and design your home accordingly. This will help you get an improved and enhanced appeal in your house which will also translate into greater value for your property as a whole.
So, if you are thinking of hiring us for your home remodeling plans, contact us today.