Have you been living in the same house for a long time? Then, parts of your house will show signs of damage. In fact, even the interior design of your house will not be like the present trends. This will not just affect the appeal of your house but will also hamper the overall value of your property. We, at Contract Remodeling Services, Inc., can be the right choice for you. We are an established and regular company which has been in this field for more than 42 years. We can provide you with a wide range of services, right from home remodeling, kitchen and bath remodeling, to kitchen cabinets, flooring, drywall, and so on. We are known for our high-quality services and customer oriented approach. So, if you belong to areas such as, Pflugerville, Round Rock, Austin, Georgetown, Cedar Park, then you can rely on us.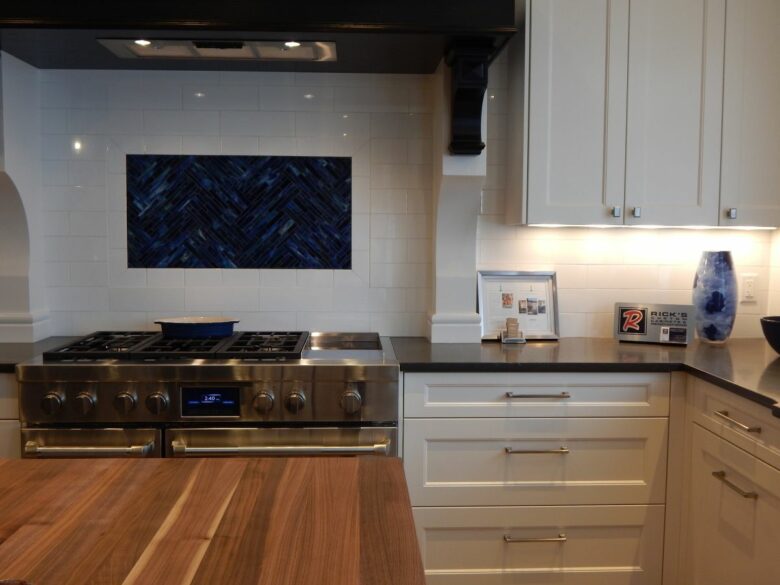 Here, we have put together a few questions that you should always ask a company offering home remodeling services. Take a look.
How much experience do you have?
It is always better to hire a company which has been in this field for a long time. This gives them a better idea of how to carry out the remodeling process according to your requirements as well as taste. Experience also means credibility and it shows they must be providing a good service as they have survived for long.
2. How much will you be charging?
If the company can provide you with an estimate of the total cost for the remodeling, it will be easier for you to manage your budget. You can understand if it is affordable and at the same time, you may also compare it with others, if required, to find the cheapest one near you.
So, if you are interested in choosing us, then contact us today.