Home Remodeling and Renovation in Georgetown, TX
Home Remodeling and Renovation in Austin, TX, Residents Trust – 512-278-8975
You love your home in Georgetown, TX, but there are times when you would love it more with just a few home remodeling projects done to it. Don't keep putting off those home remodeling and home renovation projects, instead call the team at Contract Remodeling to get those projects done and done right!
With more than 40 years of experience helping homeowners update their homes and making them just what they want, we will make your home remodeling or home renovations go smoothly. Contact us today to learn more and get your project started.
Home Renovations in Georgetown
When you are ready to move forward with your home renovation project in Georgetown, it is important to start thinking about and writing down the various aspects of the renovated room. Your home renovations can range from a simple painting update to putting in new flooring, walls, and other new additions. For example, you might do renovations on your bedroom such as replacing the light fixtures, painting the walls, installing a ceiling fan, adding or removing carpeting, and maybe putting in a new door.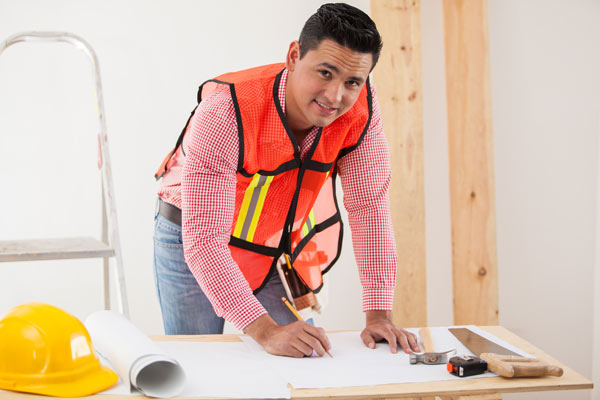 Are you a visionary with a detailed plan? Or do you just know you want a refresh but don't know where to begin? Contract Remodeling is here to help you wherever you are in the planning process. We can help you from design to installation!
Kitchen and Bathroom Remodeling
Home Additions
Wood and Steel Framing
Cabinetry, Drywall, Flooring, and Trim
Electrical, Plumbing, and Painting
Renovation Financing Available
Kitchen, Bathroom, and Home Remodeling in Georgetown, Texas
Two of the most used rooms in any home are the kitchen and the bathroom. These rooms are also ones that are most often targeted for home remodeling projects. Because these rooms are so important you should not leave them up to chance. As a design-build contractor, we create spaces that start with excellent design and finish with the craftsmanship you'd expect from a top builder. This is more than a general contractor, this is a seamless process starting with top design and followed through with one source handling all the plumbing, drywall, painting, and more. Follow the lead of your neighbors and friends in Georgetown, Texas, who have found an experienced partner in making your home exactly what you want it to be. Contact Contract Remodeling to get our team working with you on your plans and making them a reality.
Contract Remodeling proudly serves Georgetown and the surrounding communities throughout Austin, Round Rock, and beyond. Georgetown is also known as the "Red Poppy" Capital of Texas for the red poppy (Papaver rhoeas) wildflowers planted throughout the city. Georgetown's Red Poppy Festival, which attracts tens of thousands of visitors annually, is held in April each year on the historic square. At one time, Georgetown was served by two national railroads, the International-Great Northern Railroad, which eventually was merged into the Missouri Pacific, and the Missouri–Kansas–Texas Railroad.
If you love your home's location in Georgetown, but can't stand certain areas of the interior (or all of the interior), then it's time to get started on home remodeling the easy way – with Contract Remodeling!