Home Remodeling in Round Rock, Cedar Park, Pflugerville, Austin, and Georgetown, TX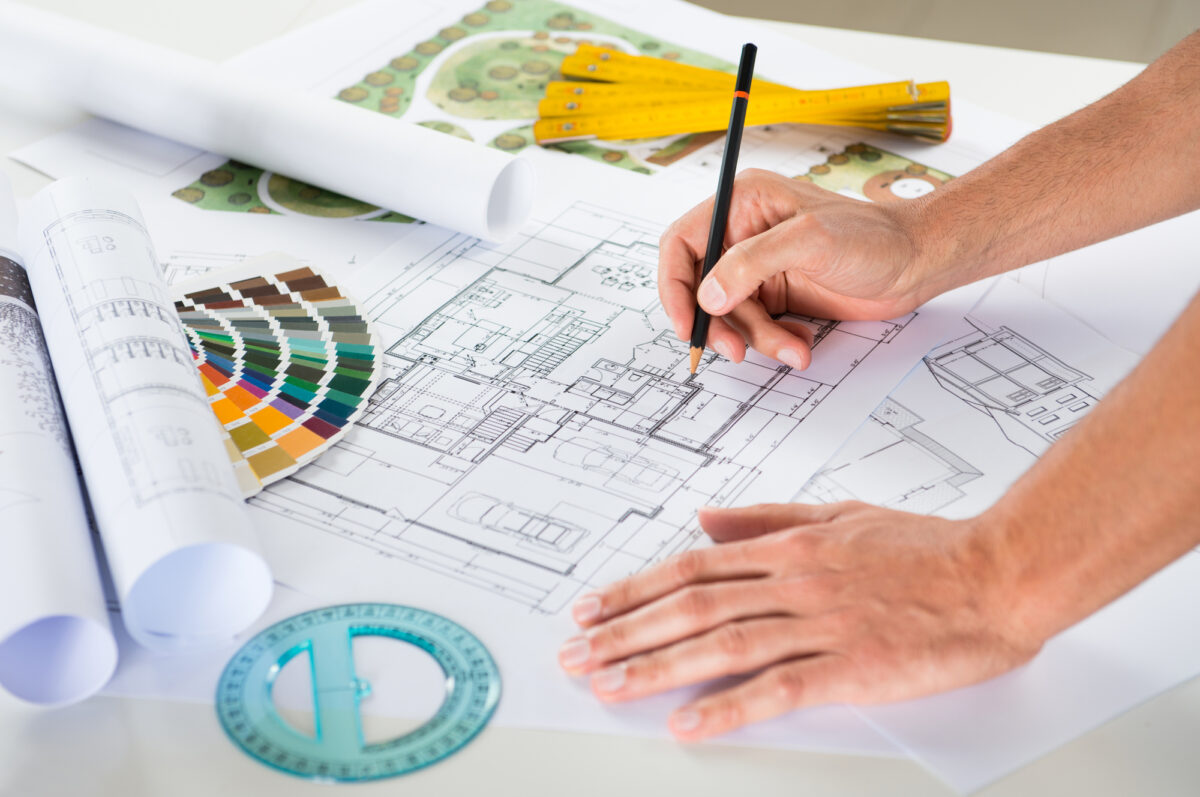 Home Remodeling with Sustainable and Efficient Design Experts
At Contract Remodeling Services, Inc., we are proud to deliver exceptional home renovations and additions to Round Rock, Cedar Park, Pflugerville, Austin, Georgetown, TX and the surrounding areas. With a focus on sustainable and efficient home remodeling, we enhance the look, feel, and function of your home so you can enjoy years of comfort and enjoyment without having to relocate. Whether you are wanting to add an island to your kitchen or transform your bathroom into a spa-like getaway, we bring your vision life!
Transform Your Entire Home With Expert Remodeling Services
Imagine the difference a new addition can make in your home. Whether it is a spacious master suite or a guest addition, we can provide the house you have been dreaming of without leaving your beloved home. When you are already in your forever home but need additional space, trust us to deliver comprehensive home renovation services tailored to your needs.
We are passionate about transforming spaces through home renovations and additions, seamlessly blending functionality with aesthetics. As a design-build contractor, our home remodeling process begins with exceptional design from our team of top-notch craftsmen. We take care of everything, from plumbing and drywall to painting, ensuring a hassle-free home remodeling experience.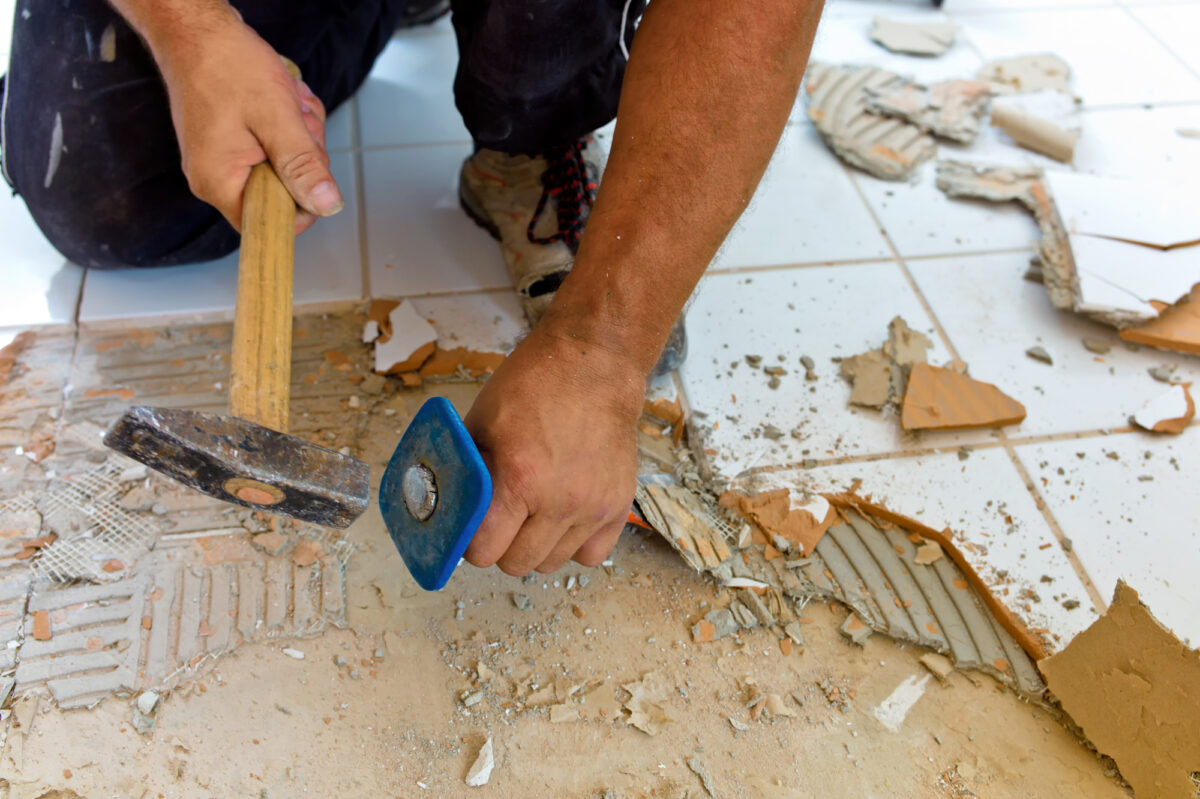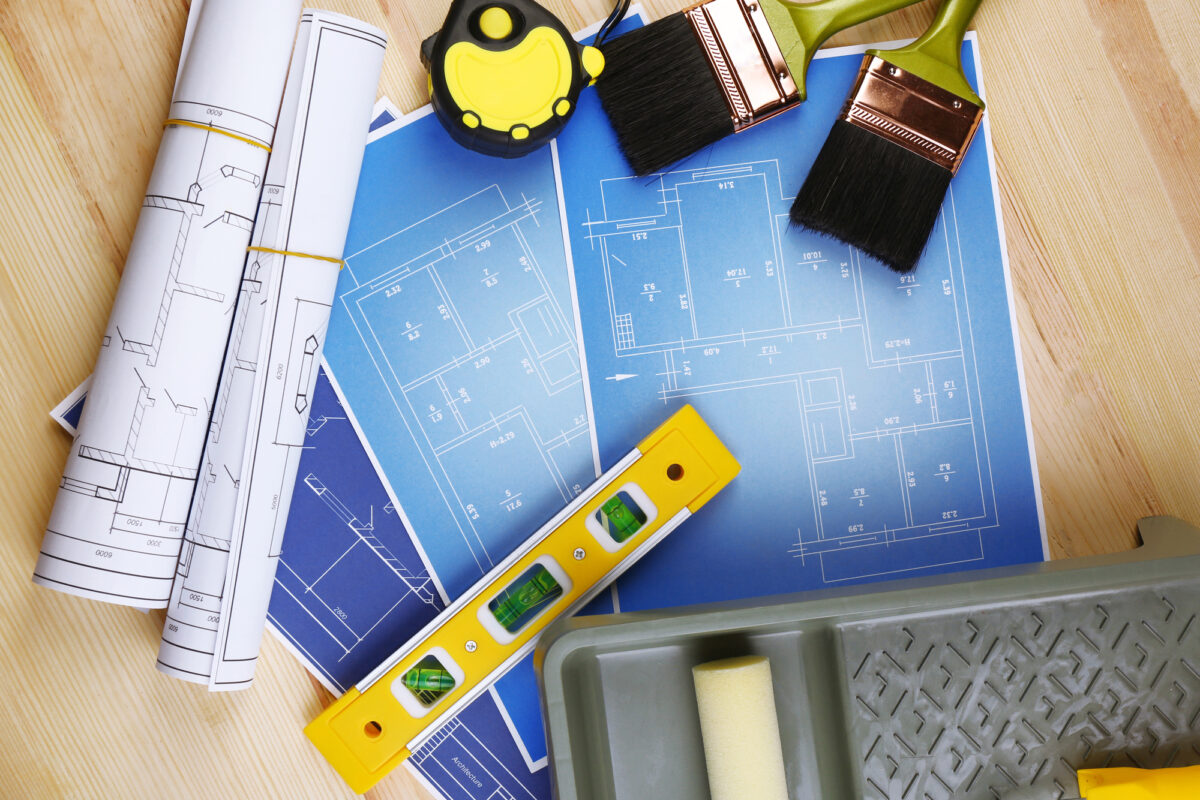 Let Our Team of Experienced Architects & Designers Guide Your Custom Home Design
Our commitment to excellence extends to kitchen remodeling for Round Rock, Cedar Park, Pflugerville, Austin, Georgetown, TX and surrounding areas. By enhancing the heart of your home through kitchen remodeling, we improve both the functionality and beauty of your space. Here are some of the kitchen remodeling services we are proud to offer:
Kitchen Cabinet Upgrades
Countertop Replacements
Island Installation
Lighting Fixture Upgrades
Flooring Renovations
And More!
Let us help you revitalize your kitchen and make it a space that suits your lifestyle perfectly!
Bathroom Remodeling:
For a Spa-Like Setting at Home
Indulge in the ultimate relaxation with our bathroom remodeling services, where we aim to create a spa-like atmosphere right within your Texas home. Imagine stepping into a bathroom that exudes tranquility and luxury with heated flooring and mood lighting that brings the spa experience directly to you.
Whether you already have a vision for your bathroom remodeling project, or you are open to the suggestion of your home remodeling team. But aim to transform your bathroom into a haven of relaxation and rejuvenation.
Contact us today to chat with our home renovation team about bathroom remodeling for Round Rock, Cedar Park, Pflugerville, Austin, Georgetown, TX, and surrounding areas!