Has it been a long time that you have been living in this house? Along with facing a few damages here and there, the interior plan of your house will also be quite outdated then. In such a scenario, you should try to fix the damaged parts so that you can live a convenient and comfortable life ahead in this house and at the same time, you should also work on the layout and interiors of your house to make it updated according to the present trends. That is why you need to choose a company which will help you with your home renovations. We, at Contract Remodeling Services, Inc., can be the right choice for you. We are an established and reliable company with more than 42 years in this field. We can provide you with all kinds of commercial and residential home remodeling plans, constructions, flooring, drywall, plumbing, and so on. We are known for our sense of professionalism, efficiency, and our utmost dedication towards all our clients. So, if you belong to areas such as, Cedar Park, Georgetown, TX, or Austin, then you can rely on us.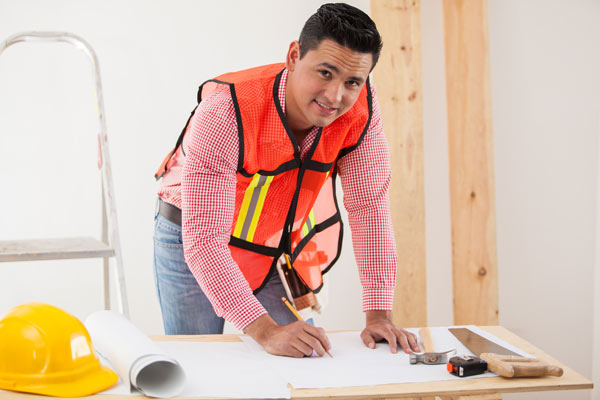 Here, we have put together a few factors to keep in mind while choosing the right company for your home renovations. Take a look.
Home renovation also requires experience to understand the challenges and think about the right solutions. That is why you need to check the number of years the company has been in this field and whether they have handled such challenges before. This will help you get a more reliable service.
In order to be able to trust a company, you have to make sure that they have a good reputation in the market. That is why you must go through the client reviews, ratings, and feedback. You can find these easily on the Internet.
So, if you are thinking of choosing us, contact us today.