Here are 4 Reasons to Opt for Home Renovation after a Milestone
There are several reasons why going for a home renovation after achieving a milestone can be a great idea. Contract Remodeling Services Inc. provides these remodeling services in Westlake, TX, Tarrytown, TX, Travis Heights, TX.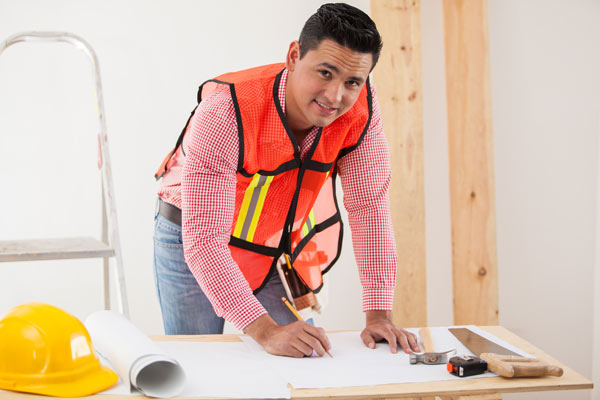 Here are four reasons to consider:
Celebrating your success: Achieving a significant milestone is a momentous occasion that deserves celebration. Home renovation can be a meaningful way to commemorate your accomplishment and create a lasting reminder of your success. By investing in your home, you're not only enhancing its aesthetics and functionality but also acknowledging your achievements in a tangible and rewarding manner.

Increasing the value of your property: Home renovations can significantly increase the value of your property. By upgrading your home's features, such as remodeling the kitchen or bathroom, adding an extra room, or improving the landscaping, you can attract potential buyers in the future if you ever decide to sell. Renovations not only enhance your living experience but also provide a long-term financial benefit by potentially boosting your property's market value.

Enhancing your living space: Accomplishing a milestone often means reaching a new level of comfort and financial stability. A home renovation can be an opportunity to create the living space you've always desired. Whether it's expanding your living area, creating a home office, or transforming a room into a hobby or entertainment space, renovating your home allows you to tailor it to your changing needs and lifestyle, making it more enjoyable and personalized.

Energy efficiency and cost savings: With advancements in technology and energy-efficient solutions, renovating your home can lead to substantial cost savings in the long run. Upgrading your windows, insulation, heating and cooling systems, or installing solar panels can significantly reduce energy consumption, lower utility bills, and minimize your ecological footprint. These energy-efficient improvements not only contribute to a more sustainable lifestyle but also provide financial benefits by decreasing your ongoing home maintenance costs.
Overall, undertaking a home renovation after achieving a milestone can be a rewarding and practical decision. It allows you to celebrate your success, increase the value of your property, enhance your living space, and promote energy efficiency and cost savings. Please call us.