Are you looking for ways to improve the house interior? Do you notice several kinds of damages inside your house? Or do you simply want to change the look and feel of your house? What you need to do is look for a company that can provide you with good-quality home renovations. This will both fix the damages as well as provide you with a new and improved interior décor according to the present times. We, at Contract Remodeling Services, can be the right choice for you. We are an established and reliable company which has been in this business for more than 42 years. We bring you a wide range of services, starting from commercial construction to even home remodeling services, including kitchen and bathroom remodeling. We are known for our great constructions and highly efficient and dedicated services for all our clients. So, if you belong to areas such as Austin, Cedar Park, Georgetown, TX, Pflugerville, or Round Rock, then you can opt for us.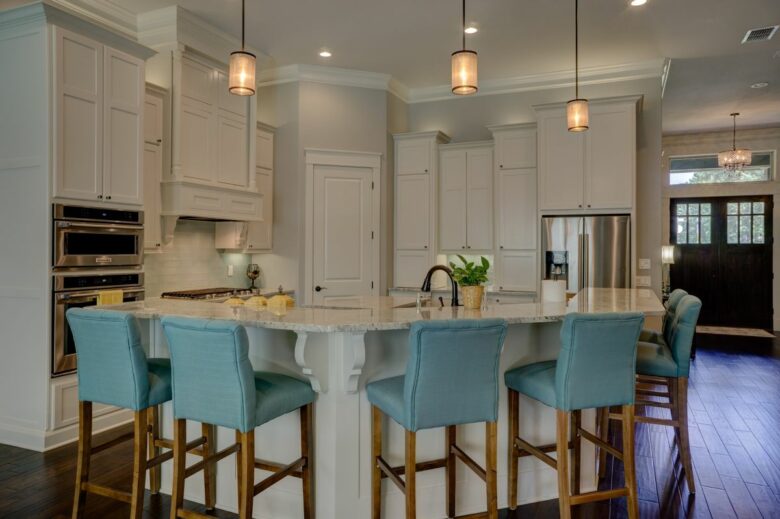 Here, we have put together a few questions to ask a company offering new home renovations. Take a look.
How much time will it take to complete the renovation?
You might be in a hurry to complete the renovation process so that you can start living in your new house at the earliest. That is why it is important to take an estimated time duration from the company within which you can expect to get the house. This will help you plan your activities accordingly.
Do you offer free quotes?
You should always try to get free quotes from the company offering new such vital services. This will help you understand if the company is affordable for you or not. You will get some time to arrange the amount if you go with the company and also will be able to compare the course with others to choose the one that seems most affordable for you.
So, after getting these answers, if you are planning to choose us, contact us today.