5 benefits of opting for home renovations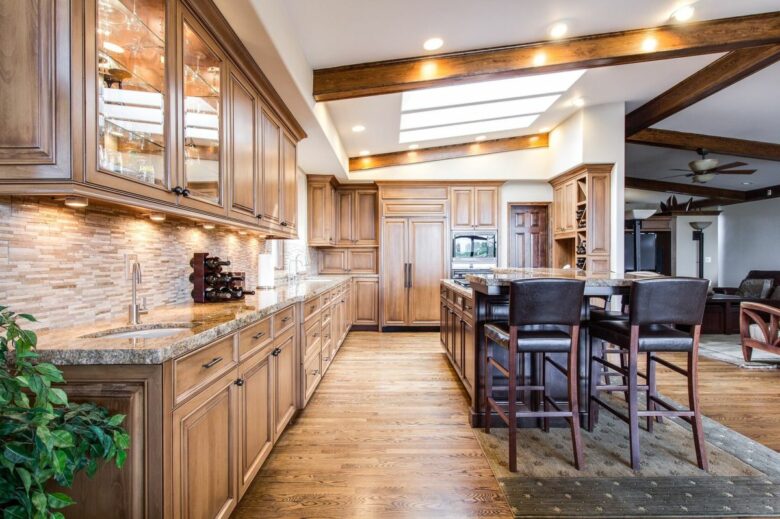 Opting for home renovations can bring several benefits to homeowners. Contract Remodeling Services Inc. provides home renovations in and around Austin, Westlake, TX, Travis Heights, TX, Cedar Park, Pflugerville, Zilker, TX.
Here are five of them:
Increased Property Value:
Home renovations can significantly increase the value of your property. Upgrading key areas such as the kitchen, bathroom, or adding extra living space like a basement or attic conversion can make your home more attractive to potential buyers if you decide to sell in the future. This can lead to a higher resale value and a better return on your investment.
Improved Comfort and Functionality:
Renovations allow you to customize your home to better suit your needs and lifestyle. You can reconfigure spaces, add modern amenities, or improve energy efficiency. This can enhance the overall comfort and functionality of your home, making it a more enjoyable place to live.
Energy Efficiency and Cost Savings:
Many home renovations focus on improving energy efficiency. Upgrading insulation, windows, doors, and HVAC systems can lead to significant cost savings on energy bills over time. Additionally, installing energy-efficient appliances and fixtures can reduce your environmental footprint.
Personalization and Aesthetic Appeal:
Renovations give you the opportunity to personalize your home according to your tastes and preferences. You can choose colors, materials, and designs that reflect your style, creating a space that feels uniquely yours. Aesthetic upgrades can also enhance the visual appeal of your home, making it more inviting and pleasant.
Enhanced Safety and Maintenance:
Renovations often include necessary repairs and upgrades that improve the safety and longevity of your home. This can involve fixing structural issues, addressing electrical or plumbing concerns, and replacing outdated or deteriorating components. By investing in these improvements, you can reduce the risk of costly emergency repairs in the future and ensure your home remains in good condition.
In summary, home renovations offer a range of benefits, from increasing property value and comfort to reducing energy costs and enhancing safety. These improvements can make your home a more enjoyable place to live while also being a wise financial investment. Please call us without any hesitation.