Do you want to see some kind of damage in the house? If you have been living in the same house for a long time, then it is quite common that your house will show signs of damage and will need to be fixed. If you want to maintain your home, then you will have to carry out renovation from time to time. You should look for a professional company to do so. We, at Contract Remodeling Services, can be the right choice for you. We are an established and reliable company which has been in this business for more than 42 years now. We can provide you with a wide range of services, right from home renovations, kitchen and bathroom remodeling, plumbing to drywall, structuring, and even painting services. We are known for quality services and our utmost dedication towards all our clients. So, if you belong to areas like Cedar Park, Georgetown, Round Rock, Pflugerville, or Austin, then you can choose us.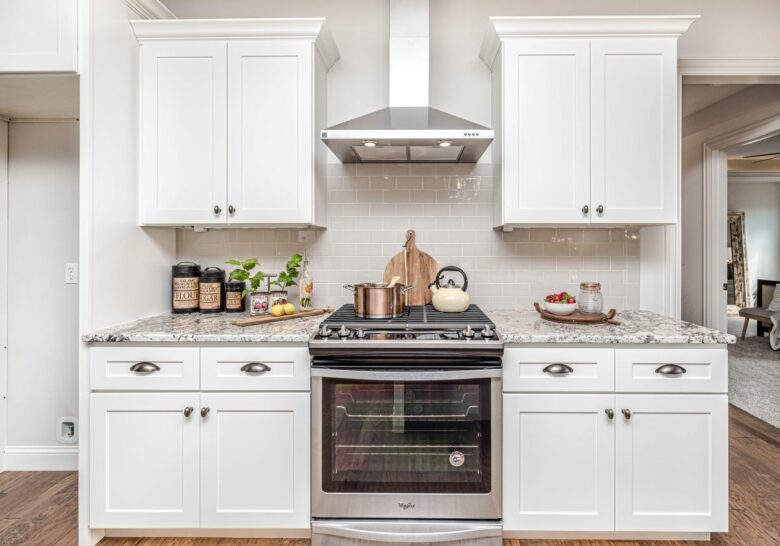 Here, we have put together a few reasons why you should hire a professional for home renovations. Take a look.
Expertise
One of the major reasons why you should hire a professional for renovating your home is the proficiency that they possess. A professional is well trained and has received formal knowledge in this matter. So, the kind of service and guidance a professional can provide you cannot be achieved by an amateur.
2. Save Money and Damage
If you hire an amateur, the renovation process might not be handled perfectly for which you might even face damage in your property and you will have to hire someone else again for the same job. If you hired a professional from the beginning, then you will be able to save your money and prevent the unnecessary hassle.
So, if you want to hire us for renovating your home, contact us now.