Are you looking after your home properly? You must look for damages in different parts of the house and fix them as soon as possible. Also, try to keep the interior of the house appealing according to the modern times so that it continues to increase the overall value of your property. You must hire a professional for home renovations. We, at Contract Remodeling Services, can be the right choice for you. We are an established and experienced company which has spent more than 42 years in this business. We bring you high-quality home remodeling, kitchen and bathroom remodeling as well as commercial constructions, etc. We have a team of experts who can fix all damages in the house due to regular wear and tear and add aesthetic changes in the interior to make it look more interesting. We are known for our efficiency, commitment, and dedication. So, if you belong to areas such as Austin, Round Rock, Pflugerville, Cedar Park, or Georgetown, TX, then you must choose us.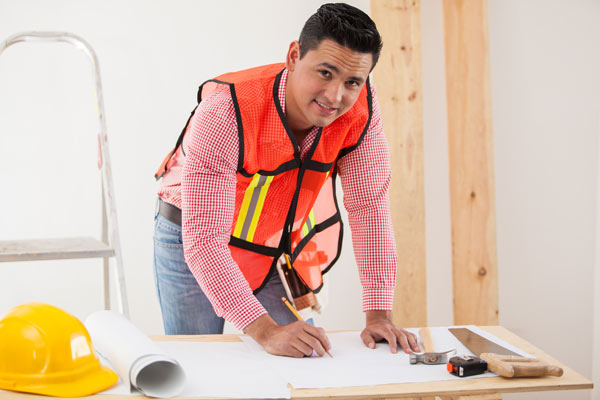 Here, we have put together a few crucial things to check about a company offering home renovation services. Take a look.
You should make it a point to hire an experienced company for renovating your home. They should know about the process and be able to guide you better for further maintenance. Amateurs will lack such knowledge so you should focus on experienced companies.
Next, you must check the sort of reputation the company enjoys in the market. You should go through the company's client reviews, feedback, and online ratings. This will help you understand if you can rely on their services or not.
So, if you want to hire us for renovating your home, then contact us now.