Home Renovations in Round Rock, TX
Home Renovations Round Rock, TX, Residents Trust – 512-278-8975
Building the home of your dreams in Round Rock, TX, requires the help of professional home remodeling contractors. The home renovation professionals at Contract Remodeling Services, Inc. use quality materials and over 40 years of experience to complete various building projects. Whether you want a new kitchen, bathroom, or addition, our general contractors know how to provide you with home renovations that last for decades to come.
Contract Remodeling Services, Inc. makes it easy to upgrade your home with beautiful, well-constructed home renovations. Our general contractors deliver a full-scale renovation experience, starting with professional design and completing your remodeling projects quickly and efficiently. Many Round Rock, TX, families have enjoyed the quality home improvements our seasoned renovation specialists achieved.
Renovating your home can breathe life into tired, outdated spaces. Among the most popular types of home renovations, bathrooms often need upgraded cabinets and countertops. Installing a new shower and bathtub turns bathing into a spa-like experience instead of a routine function. Our team can help you build the bathroom of your dreams, delivering a beautiful design combined with better storage and utility.
Home Remodeling in Round Rock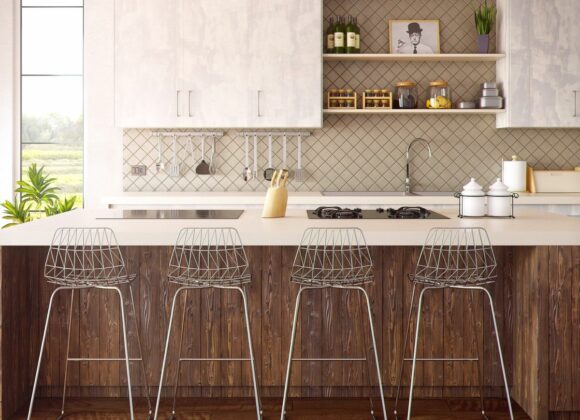 Making your house feel like home may involve remodeling projects in your kitchen or bathroom. The quality craftsmanship delivered by our team helps you enjoy these rooms more by providing a combination of modern design techniques and utility-focused construction. For every bathroom and kitchen project, we work side by side with homeowners to offer beautifully designed construction.
Many homeowners improve their kitchens with a home renovation. Besides providing a facelift for cabinets and countertops, many kitchen projects involve new construction of shelving or installing a kitchen island. Contract Remodeling Services, Inc. can help you design your new kitchen, then bring it to life with quality materials and professional craftsmanship.
General Contractor in Round Rock, Texas
Homeowners in Round Rock, TX, enjoy living in a beautiful, vibrant city steeped in American history. Today, Round Rock provides families with a high quality of life provided by the many industries that populate the city, including life sciences, computer development, and clean energy.
Households with children benefit from Round Rock's nationally recognized educational system, which includes higher education like the A&M Health Science Center and Texas State University.
Enjoy your Round Rock, TX home with professional home renovations from Contact Remodeling Services, Inc. Contact us today to learn more about our home remodeling services.