Kitchen Design and Kitchen Remodeling in Austin, TX
Kitchen Design Austin, TX, Residents Trust – 512-278-8975
Homebuilders in Austin, Texas face a wide array of choices. Some decisions are simple – it's not difficult to choose between a spa bath and a shower. Others, like kitchen design, are more difficult.
The kitchen is a complex space in your home, and once you renovate it, you're pretty much stuck with the results for the foreseeable future; you can't easily move cabinets and appliances in a kitchen like a sofa or a chair in the living room.
For kitchen remodeling and design that exceeds your expectations, call the experts at Contract remodeling Services Inc. Our professionals are qualified to handle any kitchen project to give you the kitchen of your dreams.
Home Remodeling and Kitchen Design in Austin, TX
Contract remodeling Services Inc. is more than just a general contractor. We work with a fully qualified design team to ensure that your kitchen meets your needs and is unique. Our team will make sure that your kitchen is practical and beautiful.
Kitchen Remodeling in Austin, TX
Contract Remodeling Services is the trusted remodeling contractor for bathroom renovations and remodeling in Austin, TX. Honesty and integrity above all else, 42 years of experience and counting, we are ready to help you design the perfect bathroom for your needs.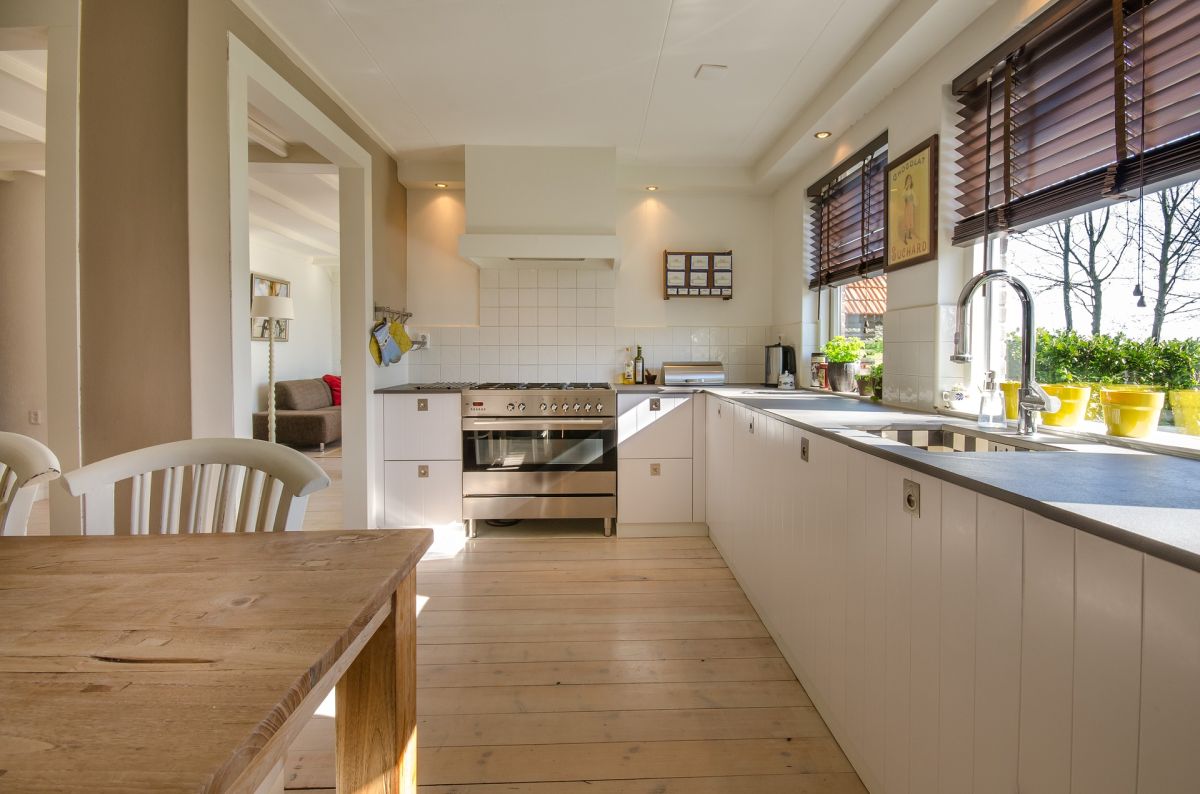 Each member of our team is detail-oriented and ensures that each element of your kitchen design comes together perfectly. We'll help you every step of the way, from choosing the correct details, finishes, and materials to ensuring flow in the kitchen.
At Contract Remodeling Services Inc., our prices are transparent, so you don't need to worry about any hidden fees or unexpected costs. We will provide a breakdown of all pricing and won't begin work until you approve the budget.
Residential and Commercial Kitchen Remodel in Austin, Texas
Contract Remodeling Services Inc. in Austin wants to see you in your dream space. We'll play our role by walking you through each step, including the design, obtaining permits, sourcing materials, the build, and leaving the space cleaner than when we arrived. Learn more about kitchen remodeling in Austin.
The state capital of Texas, Austin, has a long and proud history. Home to the University of Texas main campus, this "school" town has a lot to offer. With vibrant art, dance, and music scenes, there's something for every culture.
You'll never feel bored. Head out to the ballet one night, and then explore the incredible Blues scene the next. When you've had enough of the music, head out to one of several parks to recharge your batteries.
Does your kitchen look a little bleak or outdated? Is it no longer serving you? Call Contract Remodeling Services Inc. today at 512-278-8975 for your free estimate. We are your go-to kitchen remodeler in Austin, Texas, Round Rock, and the surrounding areas.