Remodeling Consultant for Custom Remodeling in Round Rock, Cedar Park, Georgetown, Pflugerville, TX, and the Surrounding Areas
Trust a Local Contractor that Can Handle Your Whole Project
You like your home in Round Rock, Cedar Park, Georgetown, Pflugerville, and the surrounding areas or you wouldn't have purchased it.
Still, you would like to upgrade your home with a home remodeling project, but you don't want to just get going without a plan. At Contract Remodeling, we take the approach of doing a remodeling consultation with the owners to plan out exactly what they want. This helps to avoid issues down the road because a comprehensive plan can be followed and everyone knows what needs to happen. This home remodeling consultation model has developed over our 40+ years of experience working on custom remodeling projects, commercial construction, and other projects. Start your remodeling consultation with a call to our team today.
Associations & Certifications
Better Business Bureau Accredited Member: A+ Rating
General contractor's license
Certified soundproofing specialist (construction and materials)
Permitting specialist
Licensed and insured
Request a Consultation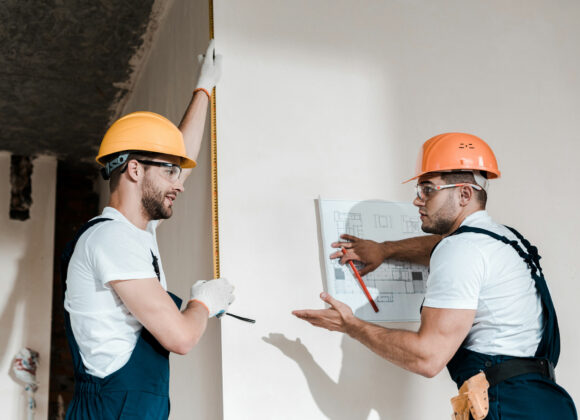 Home Remodeling Consultations
Home remodeling consultations really should be the standard for all home remodeling projects. The goal is to form a partnership where the homeowners provide their vision for their home and the remodeling team shows how they can bring this vision into reality. This takes at least a meeting in order to discuss things so that both parties understand what can and what cannot be done, whether that is due to budget, space, or other concerns.
Our unique process lets our customers build their dream home on time and on budget. We utilize our premium project management system which keeps everyone up to date on progress, decision making and the budget. We have decades of experience working on both residential and commercial buildings and are a complete design-build consultation company.
Custom Remodeling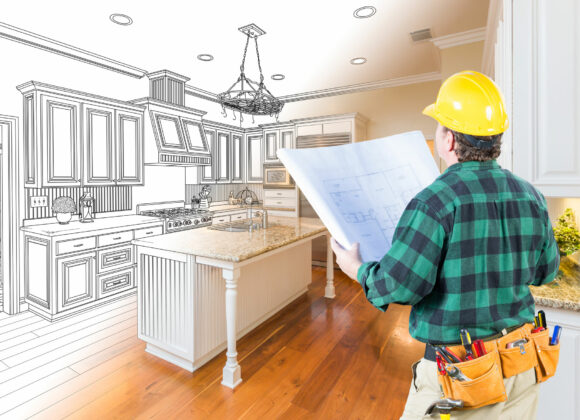 We love to engage in custom remodeling projects. They are always challenging and provide new opportunities to showcase our team's skills to make the custom touches happen. These custom remodeling opportunities also demand a remodeling consultant to fully flesh out what you as the homeowner wants. We can handle every aspect of your custom remodeling needs, from design and pulling permits to obtaining the materials, construction, and clean up to present you with your newly redesigned space.
Home remodeling consultation ensures that no matter what you need done, you will know that our team at Contract Remodeling will follow the plan and you will get exactly what we agreed to. For the last several decades we have built our business doing things right for thousands of clients in Round Rock, Cedar Park, Georgetown, Pflugerville, and the surrounding areas. Contact us today to let us get started on your remodeling consultation.
We Finance to New Customers
Getting your new home addition or home remodeling just became easier than you thought. We can help you get approved for financing up to $100k within 24 hours. Ask us how.
FINANCING
Contract Remodeling Services is dedicated to meeting your needs.
Our company is licensed and insured for your protection. Call us now at 512-278-8975 to get a free estimate on your next home remodeling project!