Why Choose Us Local General Contractor with 40+ Years of Experience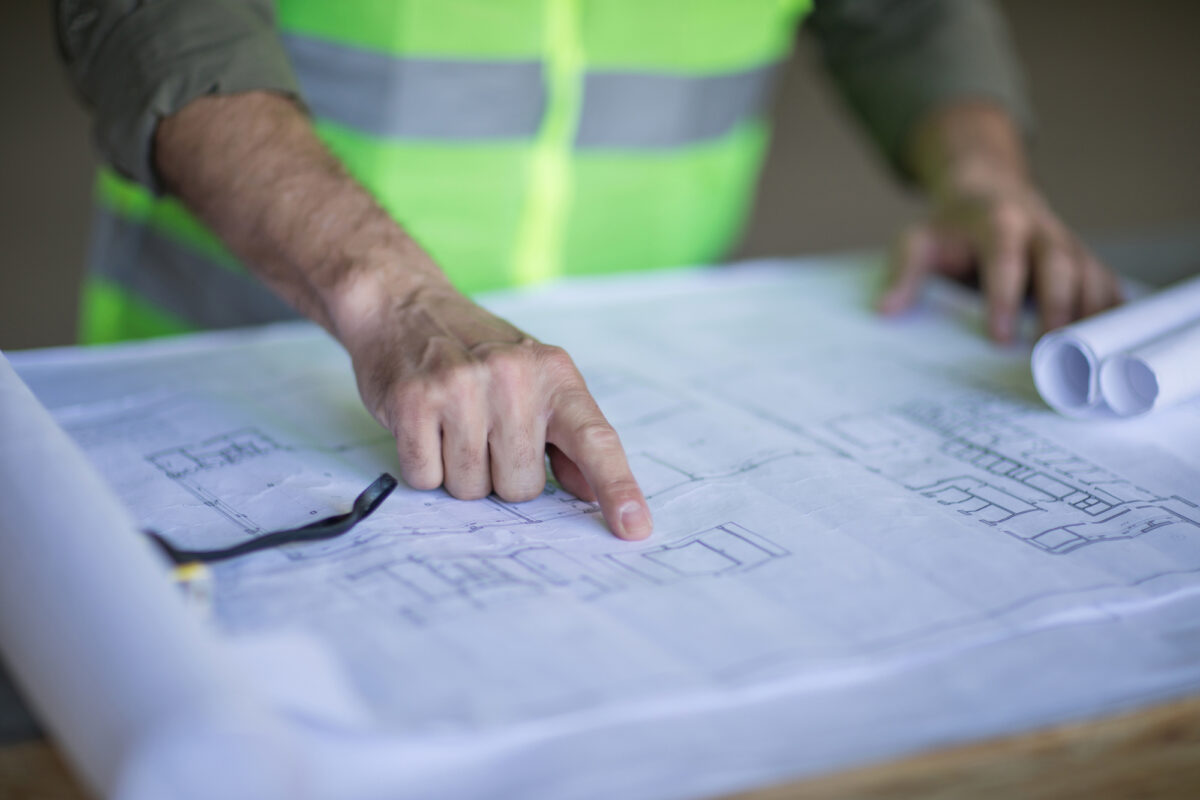 Local General Contractor with Commercial and Residential Expertise
At Contract Remodeling Services, Inc., we stand as the premier general contractor service in Austin, Round Rock, Pflugerville, Georgetown, Cedar Park, TX and the surrounding areas. With over four decades of experience in both commercial and residential projects, we have an unwavering commitment to the families and business in our community.
Far from our beginnings as a small general contractor company, we have grown to become a trusted partner for comprehensive construction and remodeling solutions throughout the Austin–Round Rock Metropolitan area. With us, you are not just hiring a general contractor, you are partnering with the most respected commercial and home builders in the community. Contact us today to learn more about our general contractor services for your home or business!
Home Builder Design-Build Services
Our home builder services create custom living spaces designed to meet your unique needs and desires. Using a design-build approach, we ensure a seamless journey from the initial blueprint concept to home completion.
To ensure a smooth and seamless experience, we collaborate closely with you to craft projects that resonate with your vision. Our architects and designers bring your ideas to life, ensuring every detail aligns with your aesthetic preferences and functional requirements. Here is what you can expect from our design-build home builder services:
Custom Home Blueprints
Permitting
Materials Selection
Construction
Post-Construction Inspection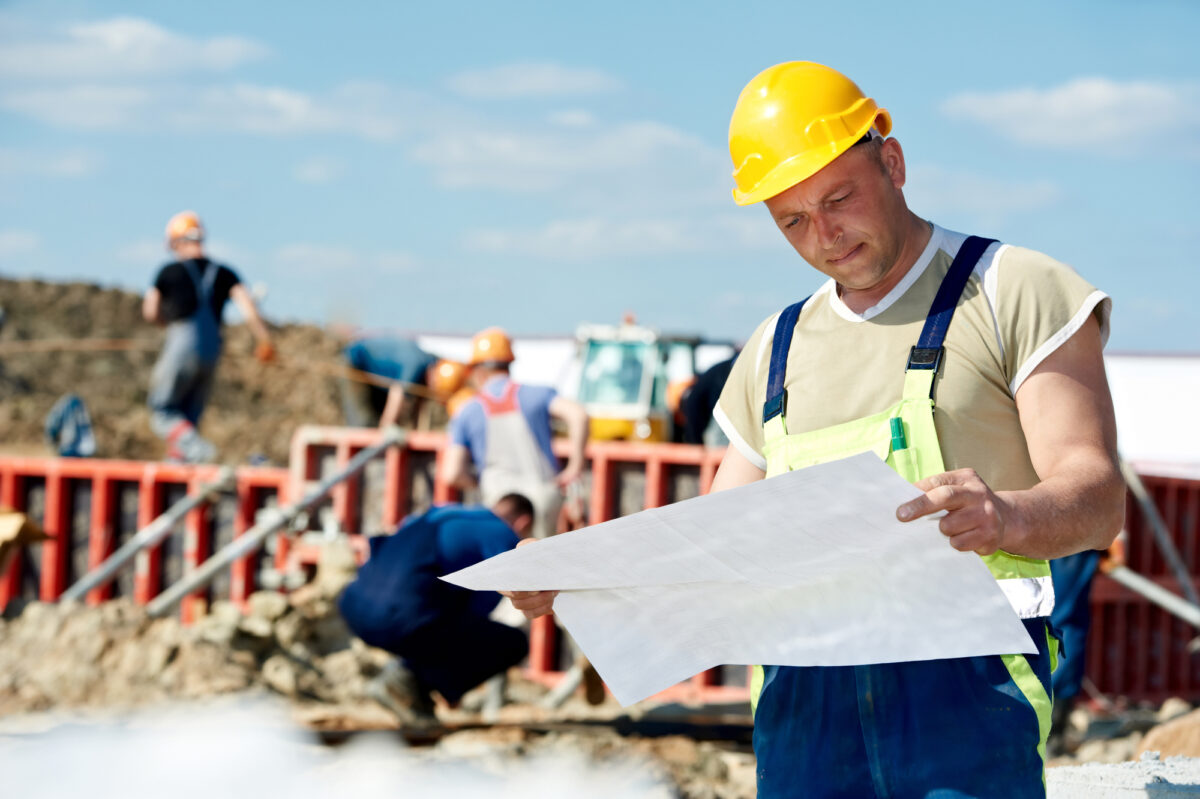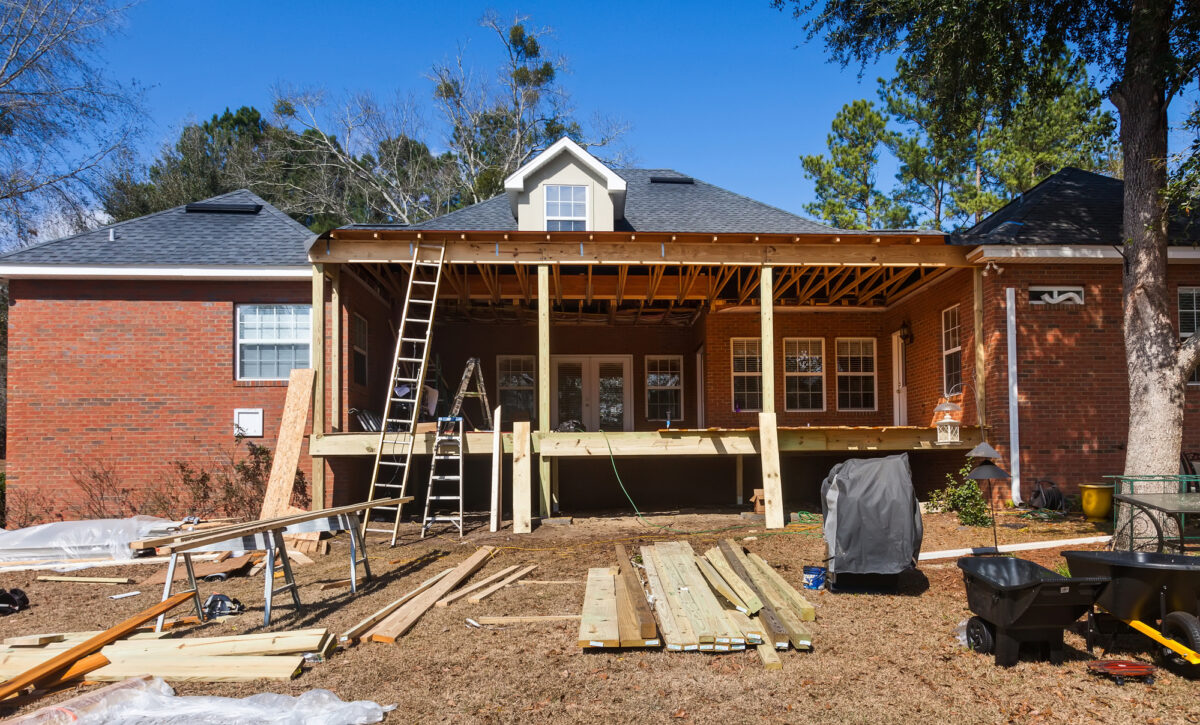 Home Remodeling Services
We understand that your home is a reflection of your personality and lifestyle, which is why it is our goal to transform your living spaces into functional, beautiful areas that elevate your daily life through home remodeling.
From small bathroom remodels to full-scale home renovations, we handle every project with the same level of dedication and craftsmanship. Our team includes permitting specialists, certified soundproofing specialists, and skilled workmen in plumbing, drywall, painting, flooring, and more. This comprehensive approach ensures that your home remodeling project is executed on time and within budget, all while maintaining consistent quality and design integrity.
Commercial Builder & Renovation Services
Not only do we offer home builder and home remodeling services, we proudly serve local businesses through commercial building and renovations. Our general contractors offer builder and renovation services that encompass a wide range of projects, from office spaces to retail establishments.
Whether you are envisioning a modern office space or revamping your commercial property, our team has the skill and experience to bring your vision to life, all while navigating the legal complexities of commercial building and renovation.
Contact us to chat with our general contractors about commercial builder and renovation services in Austin, Round Rock, Pflugerville, Georgetown, Cedar Park, TX and the surrounding areas.