If you're not satisfied with the look and feel of your home then it may be time to undergo a home renovation. Home renovations can help you get the home of your dreams without having to relocate or pay an arm and a leg.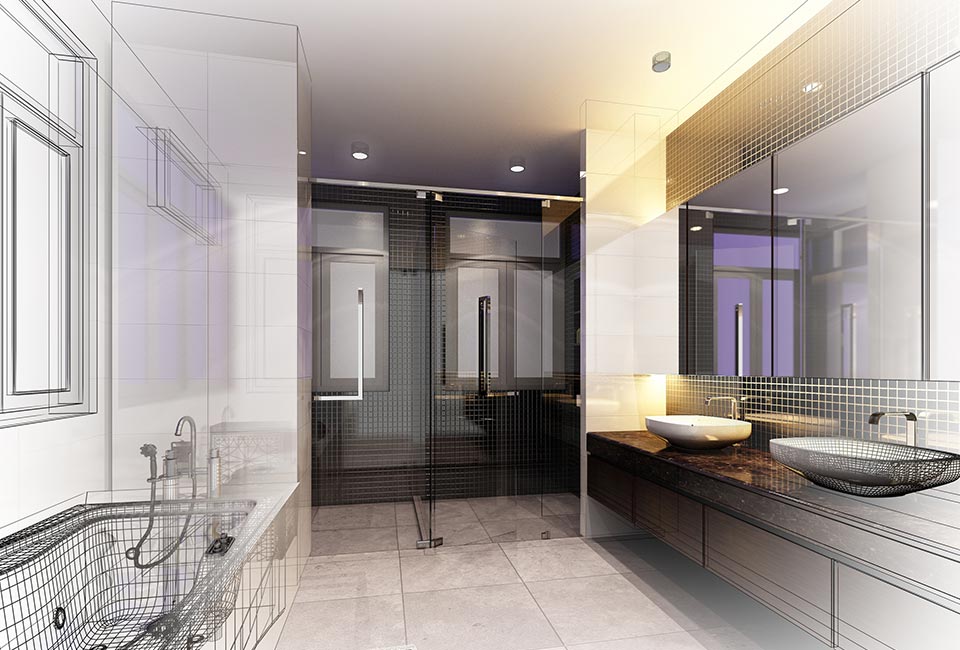 If you're looking to remodel your home, then your bathroom is a great place to start. Bath remodeling can transform your home and make your house more attractive to your loved ones and guests. But if you're on the fence about remodeling your bathroom then check out these 10 reasons why Texas homeowners choose bath remodeling.
Bathroom remodeling can increase the value of your home up to $50,000.
Bath remodeling can decrease your energy consumption and reduce your carbon footprint.
Bathroom renovations can fix complicated plumbing issues.
Bath remodels are an ideal way to increase the storage space of your home.
Bathroom renovations can increase home safety by reducing water leakage.
Bathroom remodeling can update your home and replace old and outdated technologies.
Bath remodels can accommodate physically handicapped individuals or people with limited mobility.
Bathroom renovations can increase the aesthetic appeal of your home.
Bath renovations can add an additional layer of protection to walls to fight against mold bacteria.
Bath remodels can be tailored to fit the specific needs of your family.
When it comes down to it, remodeling your bathroom has a range of benefits. So what are you waiting for?
Contract Remodeling Services, Inc. offers bath remodel services to Pflugerville, Round Rock, Georgetown, Cedar Park, Austin, and the surrounding areas. With a team of expert craftsmen and a reputation for quality service, we help you get exactly what you're looking for at Contract Remodeling Services, Inc. Whether you're looking to construct a new kitchen entirely or you're looking to add to the value of your home with small renovations, our general contractors help you get the look you want at the price you deserve. To learn more about our bathroom model Services call 512-278-8975 today.