It's time for a change if it's been more than 5 years. Many people wait four to five years before renovating their bathrooms. This corresponds to the fact that fixtures are beginning to wear out and that fashion trends are changing. It would be worthwhile to upgrade your bathroom if it fits this description. Bath remodel can change the whole dynamic of the house as you will always walk out being hygienic and clean. Smaller upgrades, like new tiling or fixture changes, are also possible. The right time for a bath remodel is when: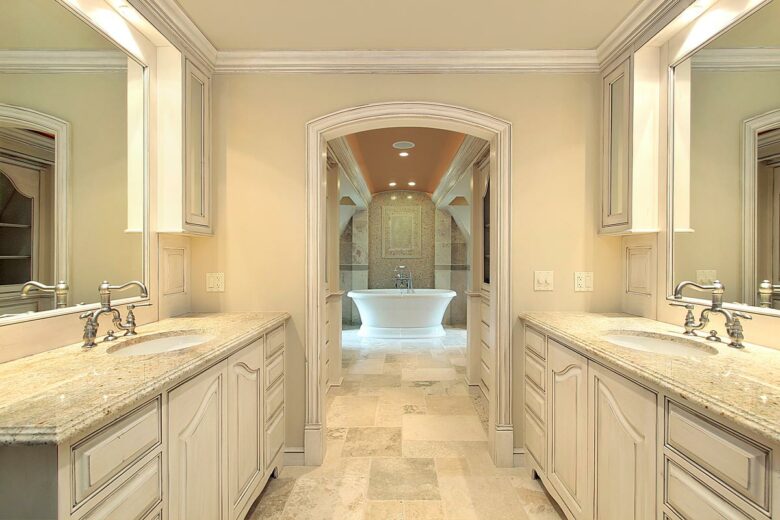 Your fixtures stop working. It's the ideal time for a remodel if your shower, toilet, bathtub, or sink need replacement. You will not only get a new appliance, but you will also get a new one that looks wonderful.
Bath remodel if you're tired of Looking at it. It's very normal to want a makeover in your bathroom. Especially if you've been wearing the same outfit for years. Perhaps you purchased a home with an antiquated bathroom that needs to be updated. Colors and fixtures can also make a bathroom appear larger or more stylish, increasing the value of your home.
At Contract Remodeling Services Inc. we go above and beyond the scope of a general contractor to ensure that your bathroom makeover includes the distinctive design elements that make your bathroom truly unique. We can go beyond the conventional natural-tile aesthetic to provide you with vibrant colors, cooling and relaxing various colors, and more, depending on what you're searching for. Take a chance on a design that is informed by our experience as a design-build contractor. Our designers will develop a unified aesthetic, and our craftsmanship will tie everything together. To achieve a streamlined finishing product, we supervise all work, including tile, plumbing, cabinets, and more. Our services are available for areas around Austin, Cedar Park, Georgetown, TX, Pflugerville, and Round Rock. Give us a call now.