Do you have a House of your own? Have you been living in the same house for quite some time? Then, it is quite possible that parts of the house will show signs of damage. This is especially true when it comes to your bathroom because it is constantly exposed to water. That is why you must carry out a remodeling plan from time to time for the whole house, starting with your bath. You require a professional bath remodel service. We, at Contract Remodeling Services, Inc., can be the right choice for you. We are an establishing reliable company which has been in this field for over 42 years now. We can provide you with commercial construction, home remodeling, and kitchen cabinetry to even painting, flooring, and other such services for your home and offices. We are known for our sturdy construction and innovative ideas for renovation. So, if you belong to areas such as Cedar Park, Round Rock, Austin, Georgetown, or Pflugerville, then you can opt for us.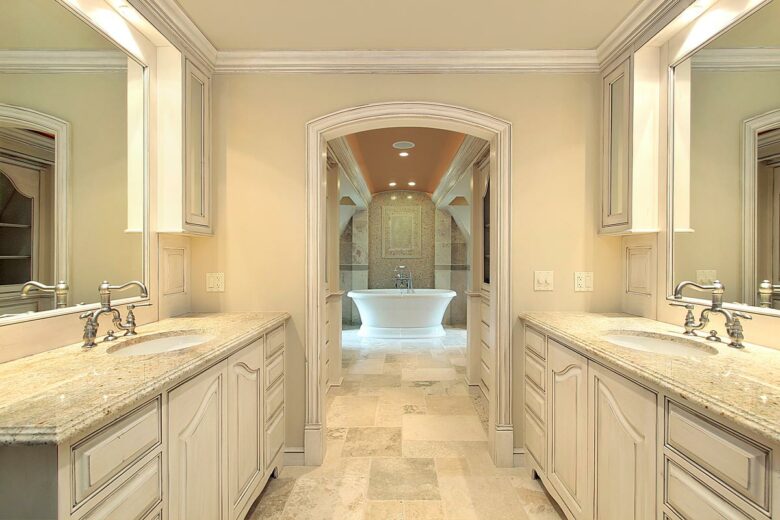 Here, we have put together a few things to check about your bath remodeling company. Take a look.
You have to rely on a certain company if you want to hand over your bath remodel job to them. In order to understand if you should trust the company or not, you should look at their past experience. Experience means credibility and it shows that the company must be providing good service which is enabled them to survive for so long. That is why you should check the number of years they have been in this field.
You should always check the reputation of the company in the market before making a choice. For this, you should go through the client reviews and feedback to understand if they can provide you with the service you have in mind. With the availability of the Internet, doing this research on your own has become quite easy.
So, if you're interested in hiring us, contact us today.