Are you building a house or planning a remodeling? If you have been living in the same house for quite some time, then several parts of it will definitely show signs of damage. That is why it is important that you look around and see which parts need help. You should especially work on the bathroom as it is most prone to damage due to constant exposure to water and years of wear and tear. You must try to go for a bathroom remodeling service immediately. We, at Contract Remodeling Service, Inc., can be the right choice for you. We are an established and reliable company which has been in this field for over 42 years. We can help you with a wide variety of services for both residential and commercial purposes. Right from interior designs, renovations, home building to plumbing, flooring, drywall, and so on, we can provide you with many things. We are known for our variety of services and customer-oriented approach. So, if you are from Austin, Cedar Park, Georgetown, or Round Rock, then you can choose us.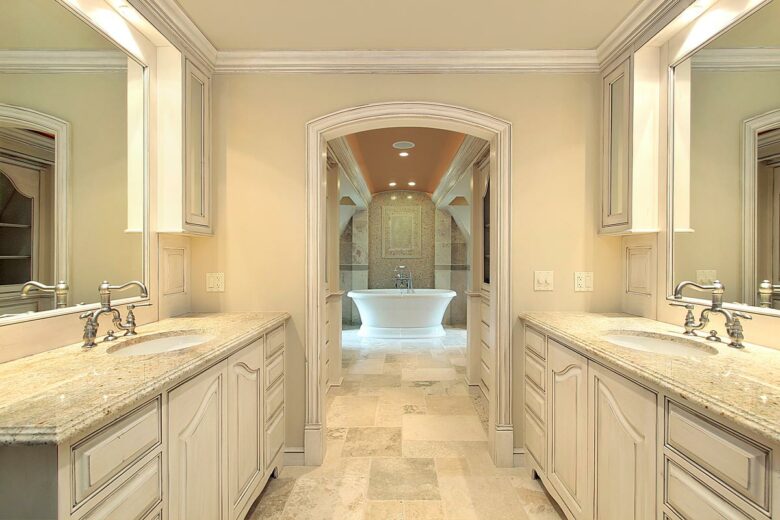 Here, we have put together a few benefits you can get from bathroom remodeling. Take a look.
More Functional
You will be able to make your bathrooms more functional with advanced faucets and enhanced vanities. You can change the flooring and walls, making it more suitable for a refreshing bath. A dysfunctional and old-style bathroom can also lead to severe accidents, which can be prevented with remodeling.
Higher Value
You can contribute to the overall value of your property with a good bathroom. That is why you should remodel the bathroom and upgrade yourself. This will increase the functionality and appeal of your space, thereby increasing the value of your home.
So, if you are interested in hiring us, then contact us today.