Do you want to give your house a facelift? Do you want to increase the value of your house? In that case, it would be advisable to approach a professional remodelling company. Contract Remodelling Services Inc. has experience of almost half a century in commercial construction services as well as bathroom remodelling, renovation, and even custom home building. We have a team of professionals who are highly knowledgeable and experienced to know what the customer is looking for; whether you want bright colours, cooling or calming colours, or a combination of both we have it for you. With us, you will get exemplary workmanship and high-quality products like tiles, cabinets and various other design-build. The people of Cedar Park, Georgetown, TX, Pflugerville, Round Rock, and Austin trust us as we give them unique stylish features to give your house a one-of-a-kind look
Below we have mentioned 2 practical benefits of renovating your bathroom. Take a look.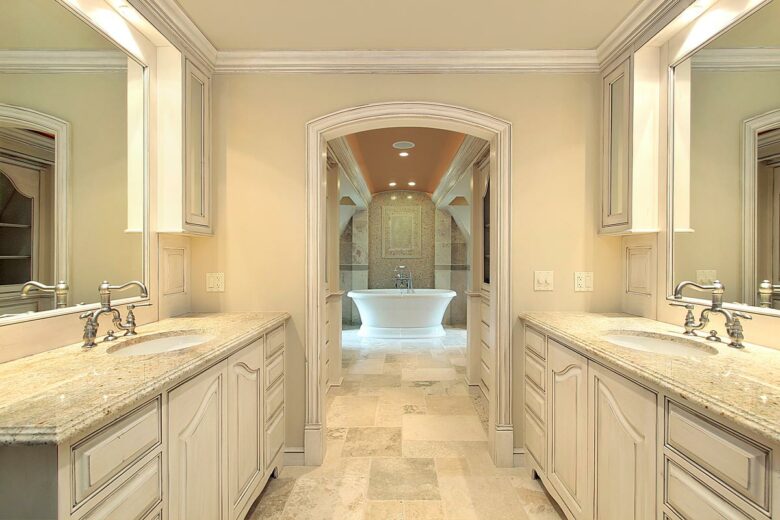 To reduce clutter
The problem with poorly designed bathrooms is that there are not enough storage spaces. Hence, people tend to stock up things around the washbasin or on the racks near the shower. Increasing storage capacity with smart design ideas will help you reduce clutter and make your bathroom look cleaner and bigger.
To create a peaceful oasis
your bathroom is the place when you visit first after waking up in the morning and also the police you unwind after a hard day at work. Hence are a messy, unattractive space it can be quite off-putting whereas a systematic layout with a claw foot tub or heated towels maybe might help you relax and soothe the stress away at the end of the day.
So, if you are planning to renovate your bathroom and are looking for professional contractors, you can get in touch with us at 512- 278- 8975.