Do you want to renovate your house? It is important to renovate your home from time to time in order to maintain it and prevent it from severe damage. One of the most important parts of your home is your bathroom. It received maximum foot traffic and more importantly, it is exposed to water all the time, posing major threats to the walls, floor, and the vanity or faucets. You must fix the damages so that you can use it without any inconvenience and also update the interior according to the modern trends so that the appeal is intact and it increases the overall property value. We, at Contract Remodeling Services, can be the right solution for you. We are an established and reliable company which has been in this field for more than 42 years. We can offer you complete home remodeling, kitchen and bathroom remodeling, and even commercial construction. We are known for our efficient, responsible, and smart technicians who can carry out the remodeling process easily and even give you some useful suggestions. So, if you belong to areas such as Austin, Round Rock, Pflugerville, Cedar Park, or Georgetown, TX, then you can opt for us.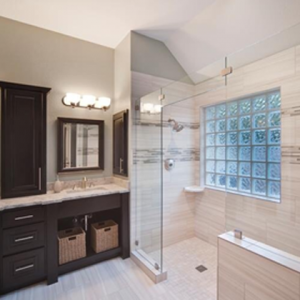 Here, we have put together a few vital questions that you must ask your bathroom remodeling company. Take a look.
Do you offer custom remodeling?
Your house should be a reflection of your taste and personality. You may want to design your bathroom according to your sensibilities. That is why you should ask if the company allows customized remodeling services or not.
Can you offer free quotes?
Getting estimates for the home remodeling can be very useful. You can understand if it is suitable for your budget or not. You can also compare the rates with others and choose a more cheaper solution if you can get these quotes in advance. That is why you must ask if they can offer these quotes or not.
So, if you are thinking of choosing us, then contact us now.