Do you notice any kind of damage in your bathroom? If you have been living in the same house, it is natural that several parts of the warehouse will show signs of damage. And since bathrooms are constantly exposed to water, these are likely to get damaged faster than other parts of your house. That is why you will need to carry out frequent bathroom renovations from time to time. We, at Contract Remodeling, can be the right solution for you. We are one of the most established and reliable companies with more than 42 years in this business. We provide you with all kinds of home remodeling services, including kitchen and bathroom remodeling services to even commercial constructions, plumbing, electrical, flooring, painting services, and so on. We are known for our highly smart and efficient professionals who can help you with all such services along with our dedication towards all our clients. So, if you belong to areas such as Austin, Cedar Park, Georgetown, Pflugerville, or Round Rock, then you can opt for us.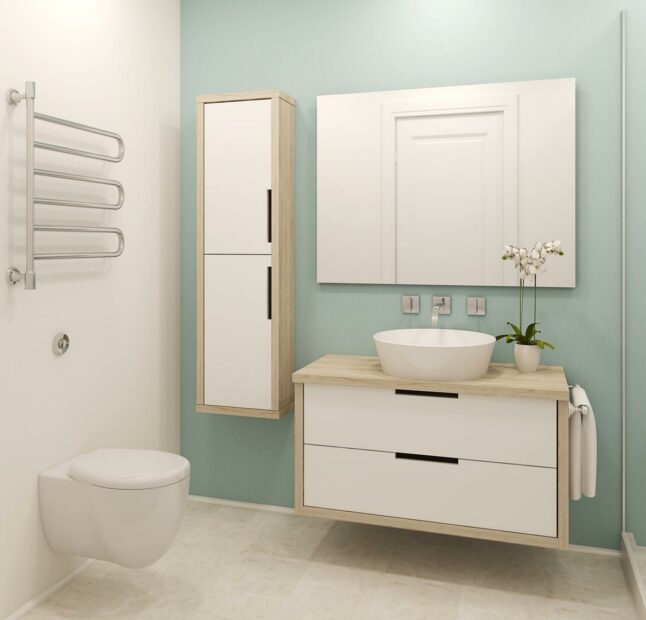 Here, we have put together a few things to know about a company helping you with bathroom renovations. Take a look.
Bathrooms are the most difficult parts to remodel or renovate. You need to make it functional, convenient, and at the same time aesthetically appealing. This will require proper knowledge and expertise in this matter. That is why you must know about the level of expertise the company has when it comes to such renovations.
You must have a budget when it comes to renovating your bathroom. You need to make sure that the amount charged by the company is suitable for your budget. If needed, you can always compare the quotes with others and then choose the one that seems perfect for you.
So, if you are thinking of hiring us, contact us now.