Usually, bathrooms are the first to get affected when you have been living in the same house for quite some time. You will notice some signs of damage in the bathroom due to constant exposure to water. Moreover, even the layout and interior of the bathroom will get outdated over time. That is why if you are thinking of remodeling your house, you should start with bathroom renovations. We, at Contract Remodeling Services, Inc., can be the right choice for you. We are an established and reliable company which has been in this field for more than 42 years now. We can provide you with a wide variety of services, right from home construction, commercial space construction, and home remodeling to even plumbing, flooring, drywall, and so on. We are known for our variety of services under the same roof along with our great quality and remarkable professionalism and efficiency. So, if you are located in areas like Cedar Park, Georgetown, TX, or Austin, then you can opt for us.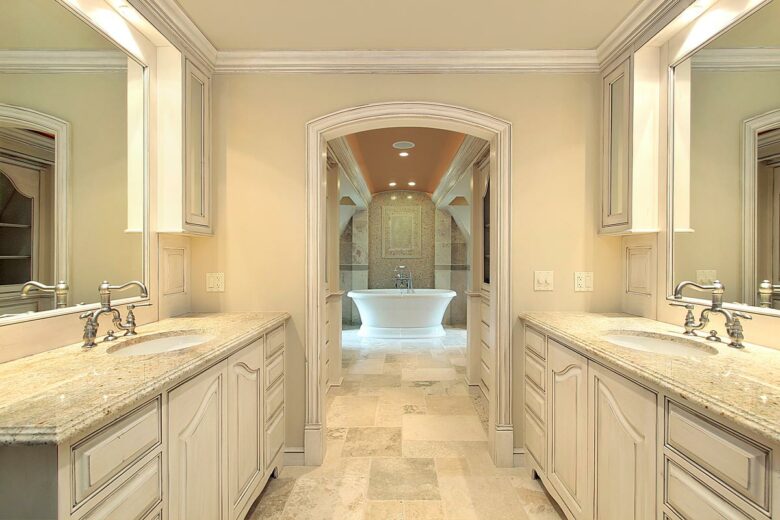 Here, we have put together a few questions to ask a company offering you bathroom renovations. Take a look.
How much time will it take to carry out the renovation?
Although bathrooms look small, there could be a number of things that you might want to work on. Along with fixing the damages, you will have to give time for the entire layout plan to be executed. That is why it is important to get an estimated duration for the renovation process from the company you are hiring. Accordingly, you can schedule your day.
Do you offer free quotes?
It is important to get an estimated rate from the company so that you can understand if they are within your budget or not. That is why you should ask for free quotes and see if it is an affordable choice for you or not.
So, after getting these answers, if you are thinking of choosing us, contact us today.