Are you starting with your own business? Then, you will be requiring a commercial space as well. Nowadays, you have to focus on branding to make your business stand apart from the others. And your commercial space should not only be a conducive and comfortable environment for your employees but should also contribute towards the brand name you are trying to establish. That is why you need to invest in good-quality commercial construction and design. We, at Contract Remodeling Services, INC., can be a great choice for you. We can provide you with a wide range of services, right from home remodeling, plumbing, and drywall to even flooring, painting, and even construction services. We are known for our highly efficient and experienced professionals who can carry out also services for you along with our customer-oriented approach. So, if you belong to areas such as Austin, Cedar Park, Georgetown, TX, Pflugerville, or Round Rock, then you can opt for us.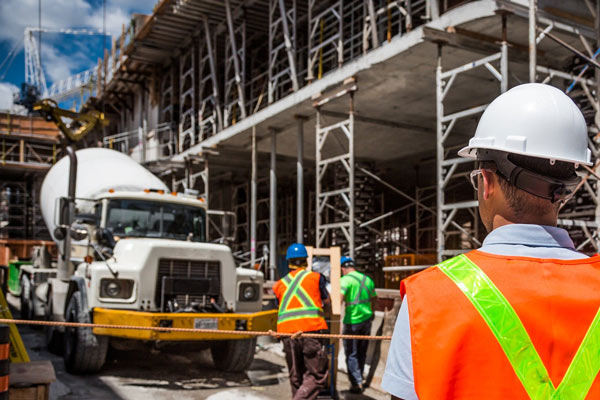 Here, we have put together a few questions to ask a company offering new commercial construction services. Take a look.
How much time will it take to complete the construction?
You must have a certain date where you want to open your commercial space. Before that, you have to ensure that the construction work is completed. That is why it is always smart to ask the construction company to provide you with an estimated duration within which they can complete the entire work for you.
What will be the Overall cost for the construction?
Different commercial constructions have different rates, depending on the sort of materials you are using and the different kinds of elements you have in your layout and plan. But it always helps if you can get an estimated rate so that you can understand if it is affordable for your budget or not. that is why you must ask the company for an estimate of the construction work.
So, after getting these answers, if you are thinking of hiring us, contact us today.