Are you thinking of running a business? Then, you will require a commercial space as well. You need to invest in proper commercial construction. This will make sure that you are business grows and you can give 100% output for your business. We, at Contract Remodeling Services, Inc., can be the right solution for you. We are the most established and reliable company with more than 42 years in this business. Starting from commercial residential constructions to even home remodeling services, including kitchen and bathroom remodeling, we can help you with everything. We also help you with plumbing, painting, and drywall services. We are known for our wide variety of services under the same roof along with our highly dedicated and efficient staff. So, if you are based in areas like Austin, Pflugerville, Cedar Park, Round Rock, or Georgetown, TX, then you can opt for us without any further hesitation
Here, we have put together a few things that you have to know about the commercial construction company before choosing. Take a look.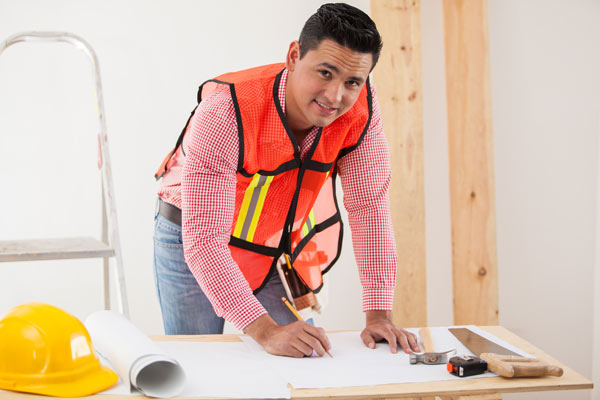 In order to choose a company that will provide you with sturdy construction, you have to make sure that they have you also experience in this business. Experience means credibility. You can only trust a company when you know that they have been providing sturdy constructions over a period of time.
The next thing that you must know is the kind of reputation the company has in the market. You must go through their client reviews and ratings to understand the sort of feedback they have been getting. This will help you understand if you should trust the company with your construction as well as give you an idea of their way of working.
So, if you are interested in choosing us for your commercial construction, contact us today.