If you are planning to build a house from scratch, your dream home, you must be having various ideas in your head. Whether you're planning to build a residential or a commercial building, you need to be competitive these days. Contract Remodelling Services Inc. Has a reputation for handling all levels of commercial construction and remodelling projects since its inception. Our experts will sit with the clients and discuss the various ideas that they have and then come up with new innovative designs that will fit their requirements. Our designers and contractors are highly skilled, knowledgeable, and experienced, does have great knowledge about the permits and construction of the locality they work in. It is this dedication and commitment of our employees towards their job that helps us get a lot of repeat customers.
Below we have mentioned 3 different types of commercial construction services provided by us. Take a look.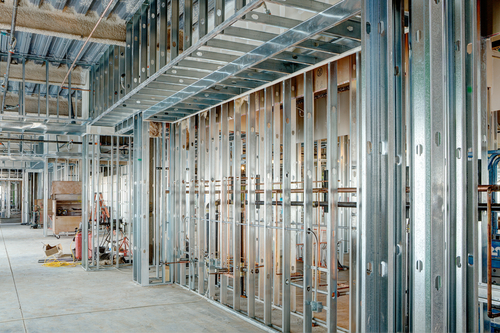 Interior remodelling
This basically involves changing the basic layout of your room. This can be done by altering the furniture present in your room or by extending your room and adding new stuff to it.
Soundproofing
This means reducing the pressure of the sound with respect to its source as well as the receptor. You can do this by either rearranging the furniture to dampen the effect of sound or you can throw in curtains, blankets, or rugs that will reduce the noise coming from the other floors in your building.
Fire damage renovation
This is a process of restoring and returning a property that has been damaged by smoke and fire to its previous condition. This can be done by first assessing the degree of damage, then removing any excess water, suit, or smoke residue and finally finishing with sanitization and a thorough clean-up.
So, if you are looking for a commercial construction company in the regions of Georgetown, TX, Austin, Cedar Park, Pflugerville, and Round Rock, you can get in touch with us.