Do you want to start your own business and set up your new office? Or do you already run a business and planning to expand your commercial space? A commercial building is very important for running any business. You have to ensure the office space is strongly equipped with all modern facilities and technology for the convenience of employees and better productivity. But you have to first get it built. We, at Contract Remodeling Services, can help you with commercial construction. Whether it is a brand new building or a small extension, we can provide you with the expert service you need. We also cater to custom home building and renovation services along with interior designing and plumbing, drywall, etc. We have a team of professionals who are qualified and well-trained to do this job. We are known for our quality services and utmost dedication towards our clients. So, if you are located in areas like Round Rock, Austin, Pflugerville, Cedar Park, or Georgetown, TX, then you must choose us.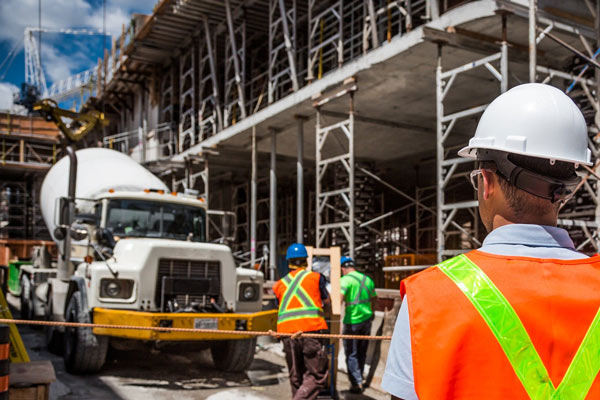 Here, we have put together a few tips that will help you choose the right commercial construction company near you. Take a look.
Nowadays, there are many kinds of fraudulence activities going on. You cannot afford to trust anyone. You must take Referrals from experienced individuals in your friends and family so that you make a reliable choice.
When it comes to the construction of your office, it is a matter of safety. You must ensure the building is made with good materials and it can withstand prolonged wear and tear. You must hire companies after checking their reputation in the market. Go through their client reviews and ratings to know if they can offer a good service or not.
And if you are thinking of hiring us, then contact us today.