Do you need to get your boundary wall demolished without any trouble and rebuilt from scratch? Are you worried about how to go about it at the least possible cost? Worry not, for we, at Contract Remodeling Services Inc., bring to you the expert services of a general contractor who can take care of your needs. We are a firm that is highly relied upon in the market because of the dedication and commitment that our employees show in the course of their work. If you are a resident of the areas of Round Rock, Cedar Park, Austin, Pflugerville, or Georgetown, TX, then you can resort to us without keeping doubt in your mind.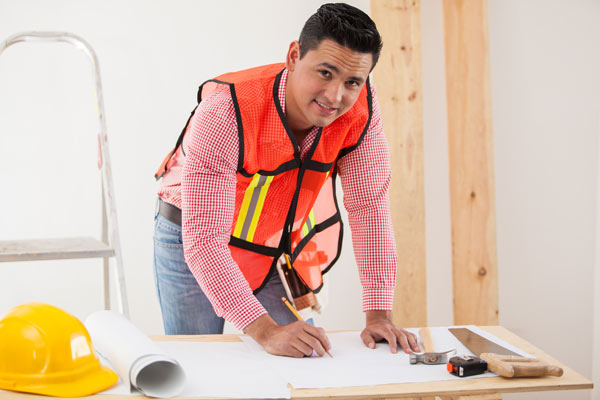 Here, we have made a list of 3 vital types of jobs that are taken care of by a professional builder. Take a look.
If you need to build a house for yourself or your family, this sort of a professional is the one you should contact. He or she will be able to not only build you the house of your dreams but will be able to do so at the least possible cost.
If you are thinking of changing the interior of your bathroom, then hiring the services of professionals of this description is the way to go. You will be able to easily discuss your ideas and plans and make sure that the result obtained is at par with this.
Painting the interiors and exteriors of your house is something that not only takes up a lot of time but if done wrong can spell disaster on its appearance. To make sure that no such calamity occurs you can choose to hire an expert who will be able to get the right materials to you without any hassle.
So, if you are looking for someone to take care of these or similar such needs for your house then you should certainly give us a call at 512-278-8975 without any further delay.