Are you setting up a new house? You should begin with the kitchen because this is where your meals are cooked and sometimes shared with all your family members. This is the part of the house that you need to keep ready at all times. Over time, our needs are constantly growing and that is why you need more space to store all your belongings. This is especially true for your kitchen because there are so many kids essentials that needs to be stored properly. If these are constantly lying around, then there is a chance that it will get lost or destroy and at the same time, it also keeps your kitchen extremely untidy. It is better if you can invest in a good kitchen cabinet. We, at Contract Remodeling Services, Inc., can help you with a kitchen cabinet design. We are establishing reliable company which has been in this field for over 42 years. We can provide you with all kinds of new constructions, remodeling ideas, as well as drywall, plumbing, flooring, painting, and so on. We are known for our wide variety of services under the same roof along with our smart designs and innovative ideas for your house. So, if you are from Georgetown, TX, Pflugerville, TX, Round Rock, Austin, or Cedar Park, then you can choose us.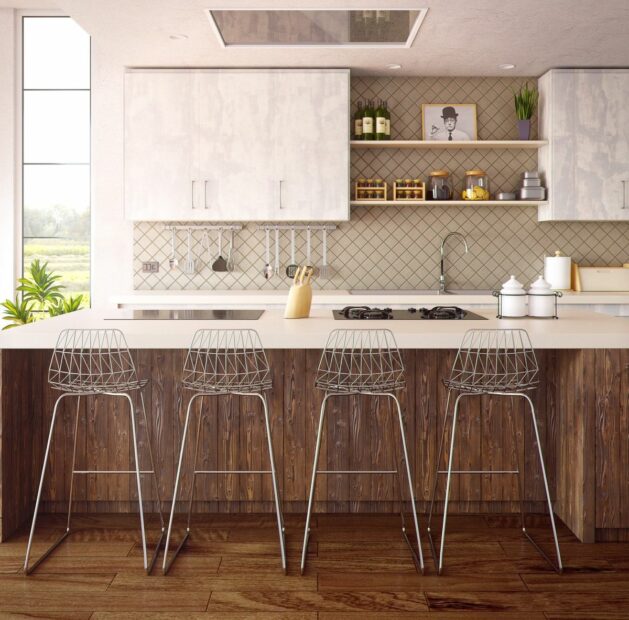 Here, we have put together a few factors to keep in mind while planning your kitchen cabinet design. Take a look.
Take

M

easurements
To begin with, you should keep in mind the space of the cabinet that you need. You should take the right measurements of the space allotted in the kitchen for this cabinet and at the same time also make sure that the cabinet is spacious enough to store all your belongings.
2. Pick a Modern Design
The textures, the color scheme, and the material you choose for the kitchen cabinet should be according to the present interior trends. This will not just make your kitchen look more appealing but it will contribute to the overall interior, thereby increasing the overall value of your property.
So, if you are thinking of choosing us, contact us now.