Are you thinking of buying a house or building one? Then, you must be having a kitchen too. This part of the house will require a little more attention from you since it is the place where all your meals will be cooked. You must ensure that your kitchen is neat and tidy. In order to make your kitchen more organized, you should invest in quality kitchen cabinets. These can store all your kitchen essentials and keep the space clean. This will also allow you to have a convenient experience in the kitchen because you will be able to find everything easily. We at Contract Remodeling Services, Inc., can be the right choice for you. We are an established and reliable company which has been in this field for more than 42 years. We can provide you with a wide range of services, right from home, kitchen, and bathroom remodeling to painting, flooring, drywall, and plumbing services. We are known for our quality products and dedicated services. So, if you belong to areas such as Austin, Georgetown, Cedar Park, Round Rock, or Pflugerville, Then you can opt for us.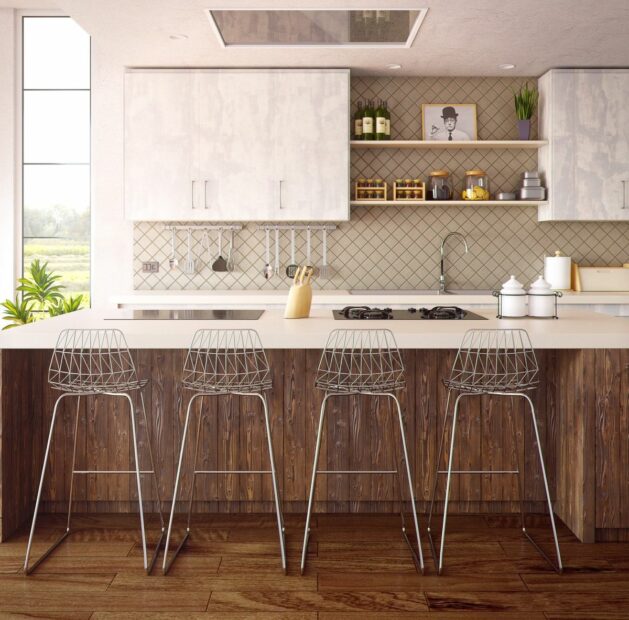 Here, we have put together a few things to check about your kitchen cabinets before buying. Take a look.
The first and foremost thing that you have to check before investing in any kind of furniture would be its durability. You are spending your hard-earned money and it should last you for a long time. That is why you need to check if the kitchen cabinets you are buying are made of good quality materials that will last for a long time.
There is an allotted space in the kitchen for the cabinetry. You have to purchase the cabinets accordingly. That is why you need to check the size of the cabinets and see if it is suitable for your kitchen or not. Otherwise, you will have to face The unnecessary hassle of exchanging or replacing the cabinets.
So, if you are interested in our kitchen cabinets, contact us now.