Do you have a small kitchen which you want to make big? Or do you have a few damages in your kitchen for which you want to redo the entire design? Or are you building a new home with a new kitchen for which you need a new design? Whether you are designing a completely new kitchen or are working on your existing kitchen, you should always hire a professional. We, at Contract Remodeling Services, Inc., can be the right choice for your kitchen design. We are an established and reliable company which has been in this field for more than 42 years. We can provide you with a wide range of services, right from home construction and remodeling, including kitchen and bathroom remodeling to even designing, framing, to even painting, cabinetry flooring, and so on. We are known for our great designs, amazing quality, and highly efficient and dedicated services. So, if you are based in areas like Austin, Cedar Park, Pflugerville, Round Rock, or Georgetown, TX, then you can opt for us.
Here, we have put together A few reasons why you should always hire a professional for your kitchen design. Take a look.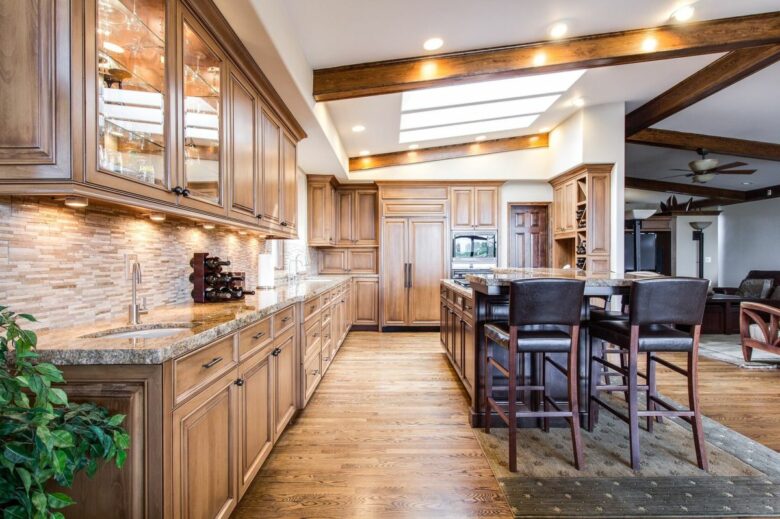 A kitchen is a highly important place that has to be functional and comfortable. You need an expert with the right amount of knowledge, creativity, and experience to design this area so that it can be easy to cook in this place. This kind of expertise is only available with professionals who have received formal training in this regard.
If you go with an amateur, then the design will not be perfect. You might have to redo the whole thing because it might not be convenient, practical, and even comfortable. Instead, an amateur might also damage your kitchen for which you have to pay for the repair costs as well. Instead of paying for the repairs and hiring someone twice for the same thing, you can save this money if you go with a professional from the beginning.
So, if you are interested in choosing us, contact us now.