Are you the owner of a commercial business? Then, you must be having a commercial space as well. But if you have been using the same building for quite a long time for your commercial purposes, and it is quite likely that you will notice a few signs of damage here in there. In order to fix these damages and also add a more enhanced up into your commercial interior, you should carry out an office renovation as early as possible. This will further after your brand value and also improve the functionality and convenience in your office. We, at Contract Remodeling Services, Inc., can be the right choice for you. We are an established and reliable company with more than 42 years in this field. We can provide you with a wide range of services, right from new constructions and remodeling services to even plumbing, flooring, drywall, painting, and so on. We are known for our customization facilities and customer oriented approach. So, if you are located in areas like Georgetown, TX, Pflugerville, TX, Round Rock, Austin, or Cedar Park, then you can opt for us.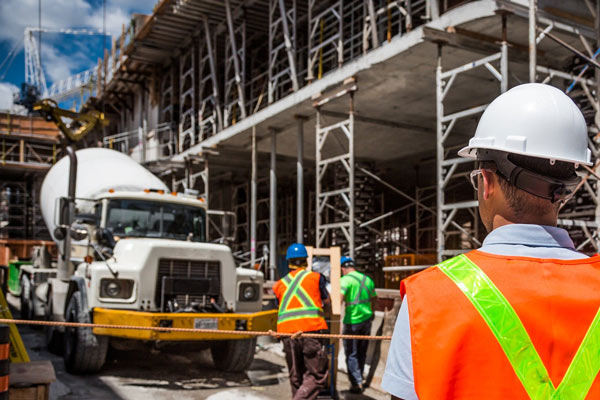 Here, we have put together a few questions to ask a company offering you office renovation services. Take a look.
How much time will it take to complete the

renovation?
You should inquire about a stipulated time period within which you can get your office ready again. You might have to make some other arrangement while the building is getting renovated or you might have some other plans with your business which are halted because of this renovation. That is why it is better if you can understand the time period during which the renovation can be completed so that you can resume your plans accordingly.
2. Can you offer free quotes?
If you can get an estimated rate for the amount the company will charge you for the renovation services, it would be easier for you to understand if the service is affordable or not. You should ask for free quotes so that you can also compare it with others and see if this is the cheapest service that you can get.
So, after getting these answers, if you're interested in hiring us, contact us now.