Are you renovating your home? It is necessary to look after the house and fix the damage before it takes the shape of a bigger concern and causes accidents. Usually, it is the kitchen and bath which requires maximum help because these areas receive more foot traffic and are exposed to water. And at the same time, you should make it look more appealing to improve the value of the property. If you have a small bathroom, then you should try to make it appear bigger and that is possible with the right design and layout. We, at Contract Remodeling Services, can be the right choice for your small bathroom remodel. We are an established and experienced company that has been in this field for over 42 years. We can offer you a variety of residential and commercial services, right from custom home building, renovation, interior designing, to plumbing, drywall, fire damage constructions, and so on. So, if you are from areas such as Round Rock, Austin, Pflugerville, Cedar Park, or Georgetown, TX, then you can choose us.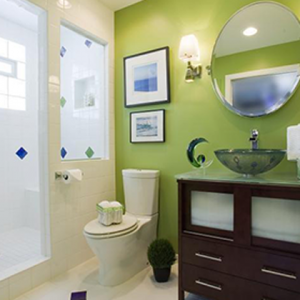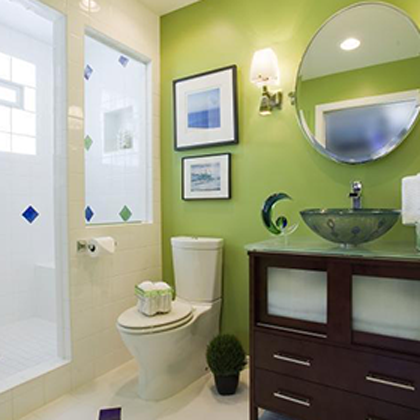 Here, we have put together a few tips on a small bathroom remodel that will help you better. Take a look.
Use Mirrors
You can make use of different kinds of mirrors on the wall or vanity. The reflection of light on these mirrors created an illusion of a larger space. This is both useful in bathrooms and also adds to its aesthetic appeal.
Clutter-free
Try to keep your bathrooms more organized and clutter-free to keep the space less congested. Do not keep too many elements so that the place doesn't look clumsy. Small bathrooms can look clumsy if you dump too many things in it.
So, if you want to hire us for remodeling your bathroom and get these amazing ideas, then contact us now.