Home Remodeling, Kitchen Remodeling, Bathroom Remodeling, and Home Renovation in Zilker, TX
Your Trusted Home Remodeling Experts near Austin, TX
We believe in honest relationships and an honest day's work. At the end of the day, we want you to be completely satisfied with your remodeling project. From the design and selection of materials to the installation and final details, our team will be with you every step of the way to ensure that the end result meets or exceeds your expectations.
Your home should be your sanctuary, a place where you deserve to feel a deep sense of love and contentment. However, your Zilker, Austin, TX home may require home remodeling to restore an environment that reflects your personal taste and brings you joy–and we are here to make that happen!
At Contract Remodeling Services, we have over four decades of experience transferring homes through home remodeling for Zilker, TX, and the surrounding areas. From kitchen remodeling, to bathroom remodeling, and much more, we create a space that perfectly suits your needs and style. Contact us today to request a quote on your home remodeling project for Zilker, TX or the surrounding areas!
Home Remodeling in Zilker, TX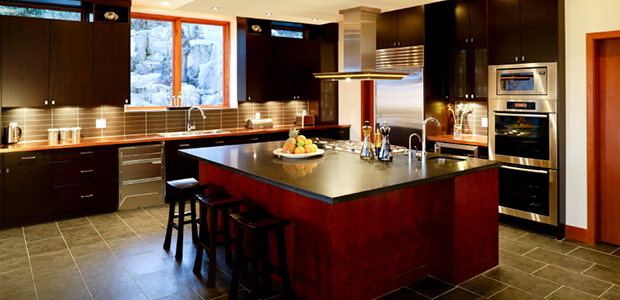 When it comes to home remodeling, Contract Remodeling Services has a proven track record of delivering outstanding results. We understand that your home is a reflection of your lifestyle and personal taste, which is why we approach every project with meticulous attention to detail and a focus on your unique needs. From concept to completion, our dedicated team will guide you through the remodeling process, ensuring that your vision is realized while adhering to your budget and timeline.
When it comes to home remodeling projects, kitchen remodeling and bathroom remodeling can not be overlooked. As two of the most commonly used spaces in your home, these areas play a crucial role in revitalizing the heart of your home, enhancing functionality, and elevating your overall living experience.
Kitchen Remodeling in Zilker
Your kitchen is more than just a place to prepare meals – it's the heart of your home. At Contract Remodeling Services, we specialize in creating stunning kitchen spaces that seamlessly blend style and functionality. Our experienced design team will work closely with you to understand your preferences, lifestyle, and cooking habits. From there, we'll craft a custom kitchen cabinet design that maximizes storage, enhances organization, and reflects your personal taste. With our attention to detail and commitment to quality craftsmanship, we'll transform your kitchen into a space that you'll love spending time in and showing off to guests.
Your kitchen acts as the heart of your home, which is why kitchen remodeling is one of the most important home renovations for Zilker homeowners. Kitchen remodels allow you to modernize outdated features, optimize workflow, and create a functional and aesthetically pleasing environment for cooking and dining. With a well-designed kitchen, you can streamline your daily routine, all while adding significant value to your home.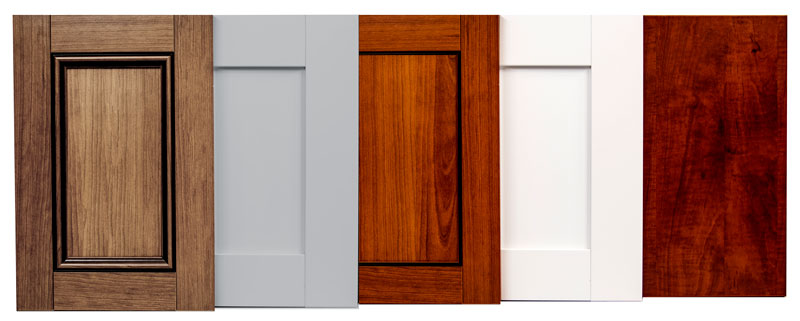 Bathroom Remodeling in Zilker, Austin, TX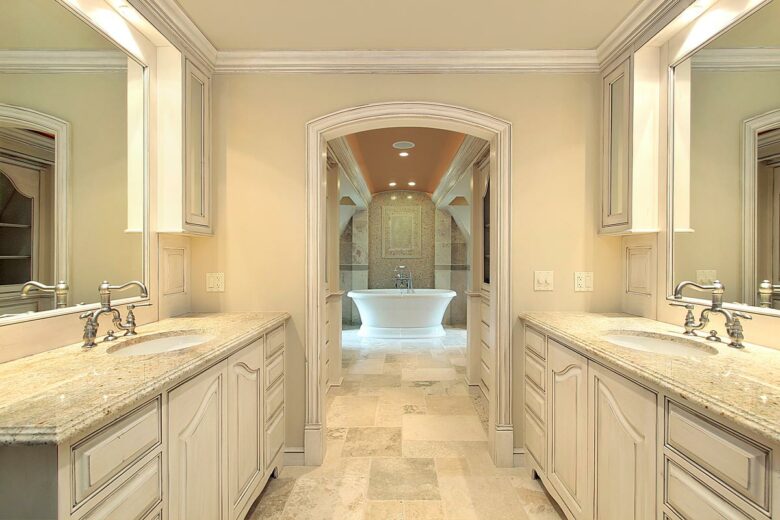 A well-designed and functional bathroom is essential for your daily routine and personal relaxation. Whether you're dreaming of a luxurious spa-like retreat or simply want to update the look and feel of your bathroom, Contract Remodeling Services is here to help. Our skilled team has the expertise to handle all aspects of bathroom remodeling, including plumbing, electrical work, tiling, fixtures, and more. We'll collaborate with you to create a bathroom that suits your style, meets your needs, and provides a peaceful oasis within your home.
Bathroom remodeling holds great significance as it provides an opportunity to transform a utilitarian space into a luxurious retreat. Upgrading fixtures, improving storage, and enhancing the overall design of your bathroom can greatly enhance comfort and functionality, which can add value and convenience to your Zilker, TX home.
General Contractors and Home Builders Serving Zilker, Texas
When it comes to vibrant Austin living, Zilker, Texas comes to mind. Seated alongside the Colorado River, Zilker offers residents access to the picturesque and famous Zilker Park, home to the iconic Barton Springs Pool and the Austin City Limits Music Festival. With its lively atmosphere, outdoor recreational opportunities, and a thriving local scene, Zilker captures the appeal of Austin's unique charm, making it an ideal place to call home.
At Contract Remodeling Services, Inc. our home builders are the preferred choice for home renovations in Zilker, TX and thes surrounding areas. Working directly with you from the initial planning stage through the completion of home renovation projects, our builders display the utmost craftsmanship and professionalism when transforming your residence into the home of your dreams. Contact us today to chat without home builders about transformative home renovations for your home in Zilker, TX or the neighboring areas.
---
CONTRACT REMODELING SERVICES
---
Experience the Contract Remodeling Services Difference
When you choose Contract Remodeling Services for your home remodeling needs in Zilker, TX, you're choosing a team of professionals who are passionate about their craft. With our expertise, attention to detail, and dedication to customer satisfaction, we guarantee a remodeling experience that exceeds your expectations.
We pride ourselves on our honesty, integrity, and transparent communication throughout the entire remodeling process. From the initial consultation to the final walkthrough, we'll keep you informed and involved every step of the way.
Transform your home with Contract Remodeling Services. Contact us today to schedule a consultation and let us help you turn your remodeling dreams into a reality. Together, we'll create a space that you'll be proud to call home.