Home Remodeling, Kitchen Remodeling, Bathroom Remodeling, General Contractor, Home Builder, and Home Renovation in Tarrytown, TX
In the historic neighborhood of Tarrytown, TX homeowners continue to seek out a general contractor that can help them with home renovation projects like kitchen remodeling or bathroom remodeling. At Contract Remodeling we will keep the feel of your original Tarrytown home while providing you with the updated fixtures and other items to make your home more comfortable. We also engage in home renovations as well as being a custom home builder. Contact our team today to learn more about the projects that we have already done and how we can transform your home as well.
Home Remodeling, Kitchen Remodeling, and Bathroom Remodeling in Tarrytown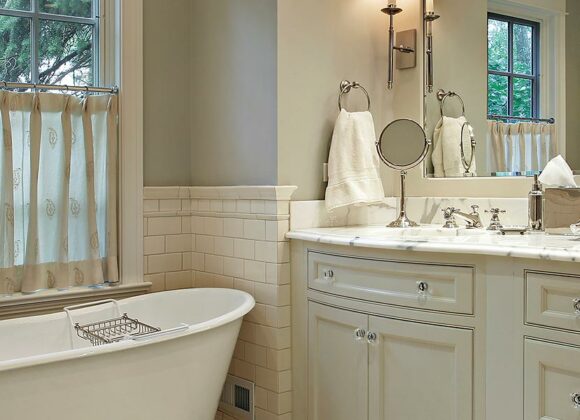 When it comes to home remodeling projects, the two rooms that have the largest impact on not only your family but on the resale value of the home are the kitchen and the bathroom. These rooms are used multiple times a day by everyone in your home and because of this when you engage in a kitchen remodeling project or a bathroom remodeling project, you are directly affecting how everyone interacts in the home.
Home renovations is just updating a few things that have deteriorated over time and with use. But when you do home remodeling projects, you are changing how they were from the beginning. In kitchens this can be adding an island or peninsula. In the bathroom this can be pushing a wall out to create more room or even changing the location of different items. Our team is ready to make the necessary changes to your home to make it a more attractive and functional home.
Home Builder, General Contractor, and Home Renovations in Tarrytown, Texas
Not only do we handle home renovations and home remodeling, but we are a full-service custom home builder in Tarrytown, Texas. Part of what sets us apart and why our customers enjoy working with us is that we are a single-source design-build contractor. This means that you don't have to deal with a bunch of different people to handle different aspects of your custom home. Our team will handle it all, meaning you only have a single point of contact for all aspects of the build.
Like the residents of Tarrytown who enjoy generations of family living there, Contract Remodeling has been in business for more than a generation. It's not unusual for generations of the same family to stick to their Tarrytown roots, which adds to the neighborhood's small-town spirit. Tarrytown streets are lined with both traditional estates that have stood the test of time, as well as brand-new commissions by high-profile architects. Contact our team when you are ready to elevate your home with remodeling projects or have your custom home built.