Home Remodeling, Kitchen Remodeling, Bathroom Remodeling, General Contractor, Home Builder, and Home Renovation in Travis Heights, TX
As homeowners, we are always looking for ways to improve our homes in Travis Heights, TX. And while we don't want to spoil the architecture of our homes, inside is another story, and that's where our professional team of experts at Contract Remodeling can help make significant improvements and changes to your home. Most homeowners look at kitchen remodeling or bathroom remodeling projects to upgrade their homes as these are some of the most used rooms in a home. From home remodeling and home renovations to being your home builder, our team is ready to help you have the home of your dreams. Contact us today to learn more.
Home Remodeling, Kitchen Remodeling, and Bathroom Remodeling in Travis Heights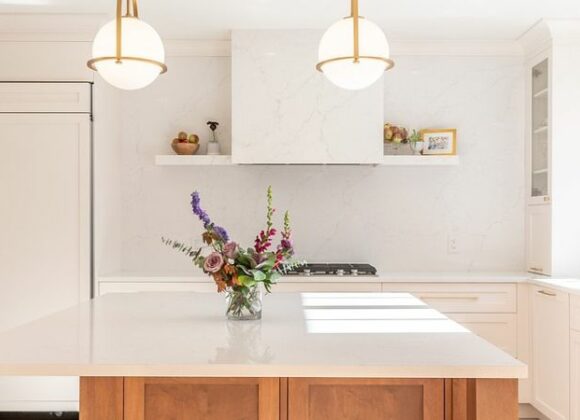 Do you want your kitchen to have more or better seating? Do you love cooking but need a better flow for your work? Are there features that you want to add to your kitchen, such as a pot filler over the stove? These and many more questions will help to define what you want to get from your kitchen remodeling project, and our team can help design it all out so that you end up with a kitchen that you enjoy spending time in and sharing with others.
If you have one of the older homes in Travis Heights your bathroom could be a bit on the cramped side. We can work with you to find some extra space to make your bathroom more comfortable and be able to fit everything in it that you want without needing an extra closet to house towels and other items. This is a great time to update the layout of your bathroom as well to make sure there is enough space between the major pieces: toilet, sink, tub/shower.
Home Builder, General Contractor, and Home Renovations in Travis Heights, Texas
Along with a myriad of home renovations that we are called upon to help homeowners with, we are also often brought in as the home builder of choice or a general contractor. We can do a complete turn-key home building experience that includes design work, permitting, materials, construction, and finally turning the keys over to you. By working with a single point of contact for your project it cuts down on errors and delays for your home in Travis Heights, Texas.
Contract Remodeling is a well-known and respected custom home builder and home remodeler in Travis Heights, TX. Fashioned after the "garden suburbs" popular during the City Beautiful Movement, Travis Heights has always benefited from its close proximity to downtown Austin. Built in the twenties and thirties, Little Stacy and Big Stacy parks were named for Travis Heights' early developers. When you have a remodeling project in mind or you want your dream home built, contact our team to get things started.