Home Remodeling, Kitchen Remodeling, Bathroom Remodeling, General Contractor, Home Builder, and Home Renovations in Westlake, TX
No matter if you are looking to change the color of the paint on the walls in your living room or you want a full addition to your Westlake, TX home, we make it our business to do things right for all of our customers. Contract Remodeling has been building custom homes, performing various home remodeling projects, and being a general contractor for more than 40 years. We have seen different trends come and go, but what is always needed is quality materials and knowledgeable craftspeople. No matter what you want to do to your home, our team is ready to make it happen. Contact us today to discuss your home desires and get started on improving your home.
General Contractor, Home Renovations, and Home Builder in Westlake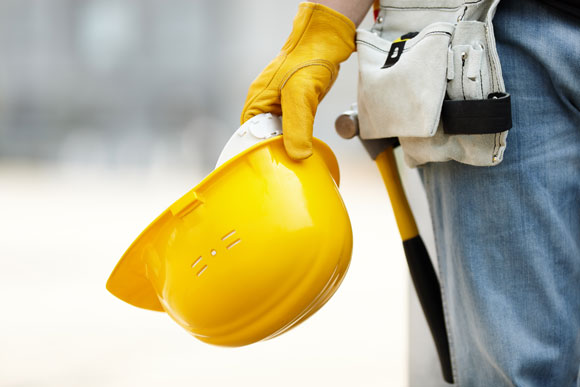 What do you want your home to look like? Are you looking to recreate the Victorian-era homes from the second half of the 19th century, or do you want a more craftsman-style home? Maybe you want an ultra-modern look with clean lines and minimal ornamentation. Whatever you are looking for, as a general contractor and custom home builder we can make your vision a reality.
But you don't have to go with a brand new home if you like your current home. We have helped with a wide range of home renovations that will update and enhance your home inside or outside. Or you may want to make an addition to your home as your family grows. No matter what you are looking to do, our team of experienced designers and builders will provide their expertise to give you exactly what you are looking for.
Kitchen Remodeling, Bathroom Remodeling, and Home Remodeling in Westlake, Texas
When you are looking at doing a home remodeling project, the right answer to where to start is what will make the biggest impact on your life in the home. Often that translates to a kitchen remodeling or a bathroom remodeling, however it could just as easily be an office remodeling to make your home office more functional, or a bedroom remodeling to provide you with increased closet space. Whatever home remodeling project you have your mind on, bring in our team at Contract Remodeling to get it done right.
Contract Remodeling has build many different homes in Westlake, TX. The area known as Westlake was originally settled in 1847 by Charles and Matilda Medlin with about 20 other families. When incorporated in the late 1950s, the name Southlake, Texas already existed, so ranchers and homeowners took the name Westlake. When you are ready to add your home to the neighborhoods in Westlake, contact our team to get started on designing and building your home.