Design/Build in Austin, Round Rock, Pflugerville, Georgetown, and Cedar Park, TX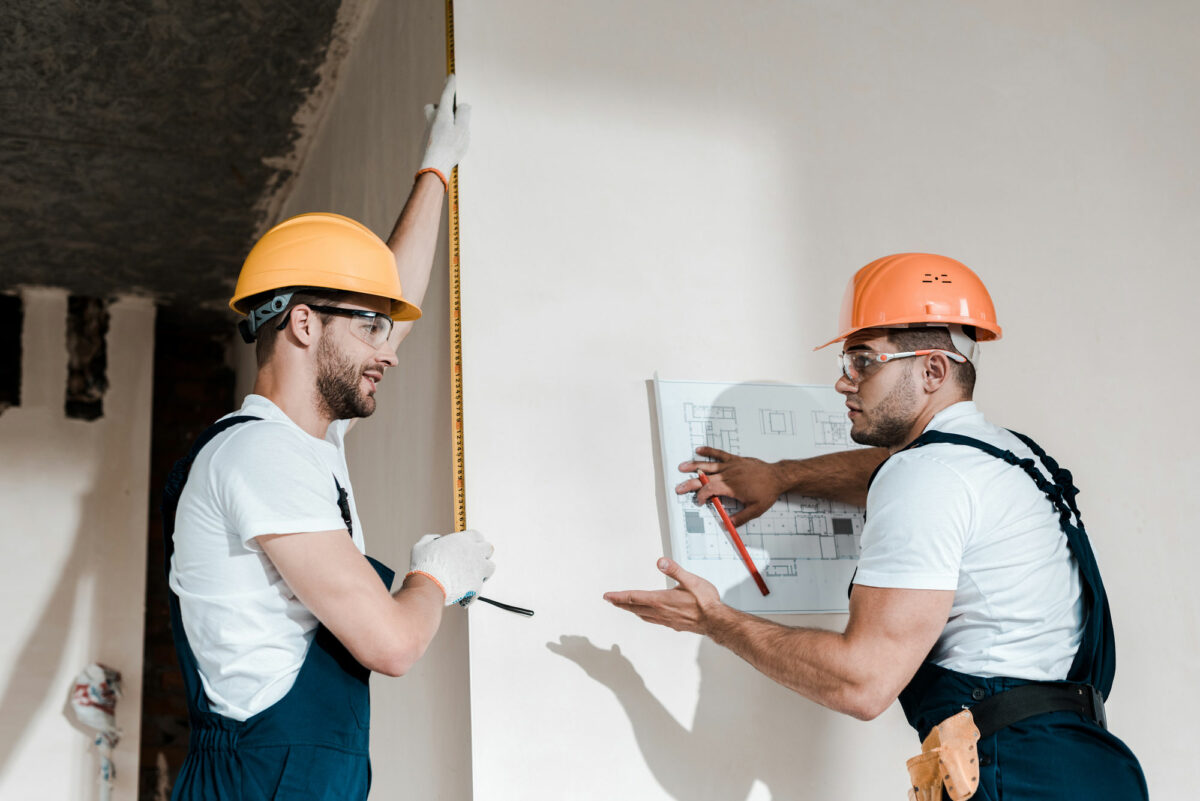 Design/Build with Custom Home Design
Your home is more than a place to live–it is a reflection of your dreams and aspirations! Let us help you turn your dreams into a reality with custom, home design-build for Austin, Round Rock, Pflugerville, Georgetown, Cedar Park, TX, and the surrounding areas. From the inception of your custom home design project, our home builders work directly with you to capture your vision and produce a space that reflects your unique style and personality.
With over 40 years of experience serving the Austin metropolitan area, we bring a wealth of knowledge and expertise to every custom home design project we undertake. Our commitment to excellence and passion for helping you achieve your custom home building dreams shine through every step of the process, from the initial design consultation to the final execution of your project. Contact us today to chat about your home design plans!
Architect Services & Home Design Plans Brought to Life Through the Design-Build Process
At Contract Remodeling Services, Inc., we take pride in offering comprehensive architect services and bringing your home design plans to life seamlessly through the design-build process. Our primary goal is to provide you with a stress-free experience that stays within your budget.
Here are some key aspects of our design-build home construction process:
Design – Our architect services encompass the creation of detailed blueprints that outline the precise layout and structure of your custom home.
Permits – We handle all necessary permits and regulatory approvals to ensure your design-build project complies with local building codes.
Product & Materials – Get expert guidance when selecting high-quality, budget-appropriate materials for your custom home construction.
Construction – Our home builders execute the construction phase of your project with precision and quality, bringing your custom home design to life.
Completion – In the final phase of design-build we perform thorough inspections, ensuring everything is in perfect condition before handing you the keys to your new home.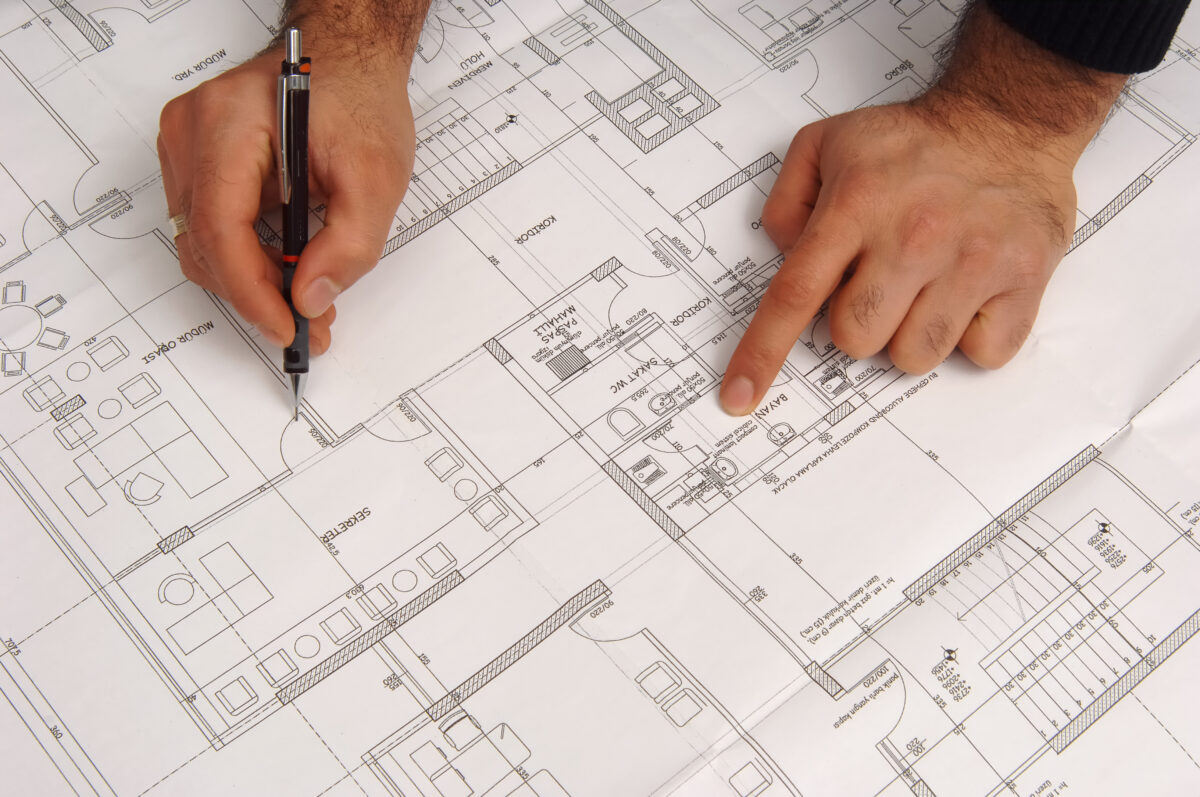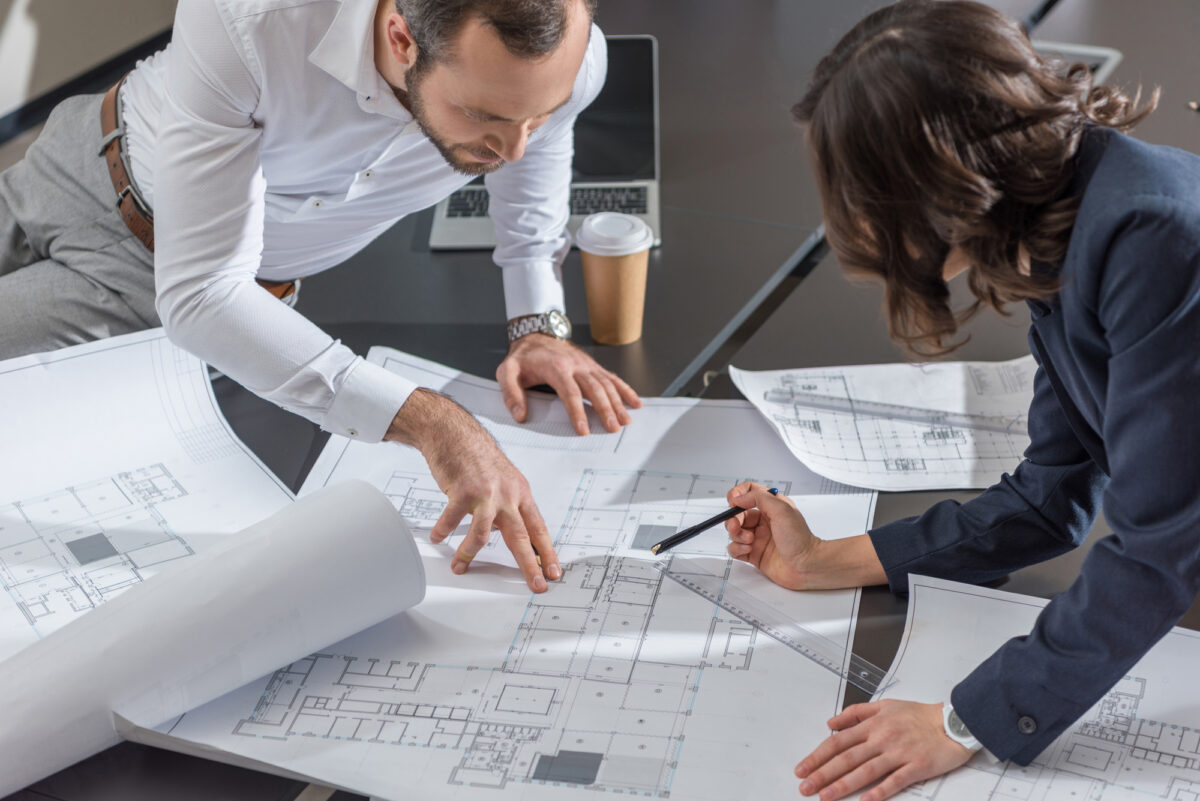 Let Our Team of Experienced Architects & Designers Guide Your Custom Home Design
Our collaborative approach ensures that your ideas are transformed into practical custom home designs that suit your lifestyle and preferences. Our home builders work closely with you, architects, and designers throughout the entire journey, from the initial blueprints through post-construction inspection, ensuring that every detail is executed flawlessly.
No matter the size or complexity of your home design plans, our home builders have the expertise and dedication to make it a success. Your custom home design is just a consultation away!
Contact us to learn more about our design-build architect services and start the journey towards creating your perfect living space today.